Aerodrome Reference Code:
AIRBUS A-300B2
AIRBUS A-300B2-1
AIRBUS A-300B2-100
AIRBUS A-300B2-200
AIRBUS A-300B2K-3
AIRBUS A-300B4-100
AIRBUS A-300B4-2
AIRBUS A-300B4-200
AIRBUS A-300C4-200
AIRBUS A-300F4-200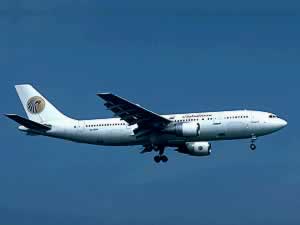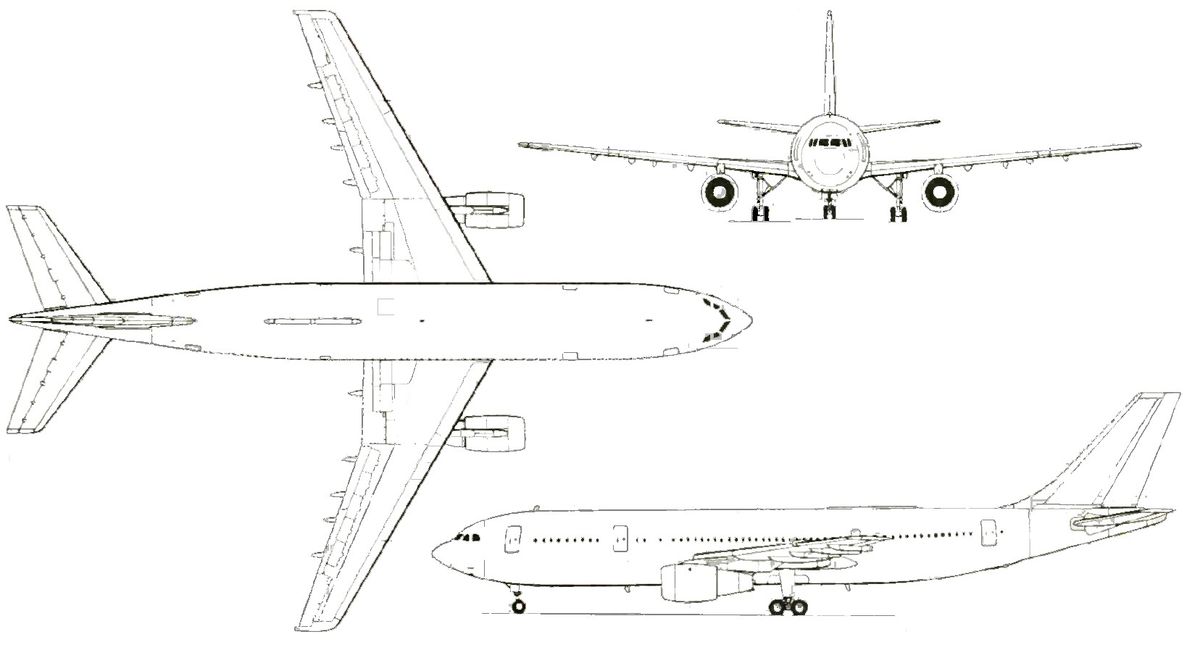 Long range wide-body airliner. In service since 1974. Airbus pioneered the use of advanced composite materials on the A300B, incorporating them in secondary structures such as tailfin leading edges. Exists in many versions as airliner and freighter. Production of the A-300B4 ceased in May 1994 with switching to the improved A300-600.
Powerplant:
2 x GE CF6-50-C2 (233 kN) or
2 x P&W JT9D-59A1T (234 kN) turbofans.
Engine Model:
General Electric CF6, Pratt & Whitney JT9D
Indicative Performance Data
Initial Climb (to 5000 ft)
Initial Descent (to FL240)
Accidents & Serious Incidents involving