AIRBUS A-340-200 Prestige
AIRBUS Prestige (A-340-200)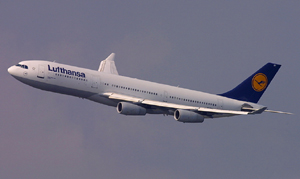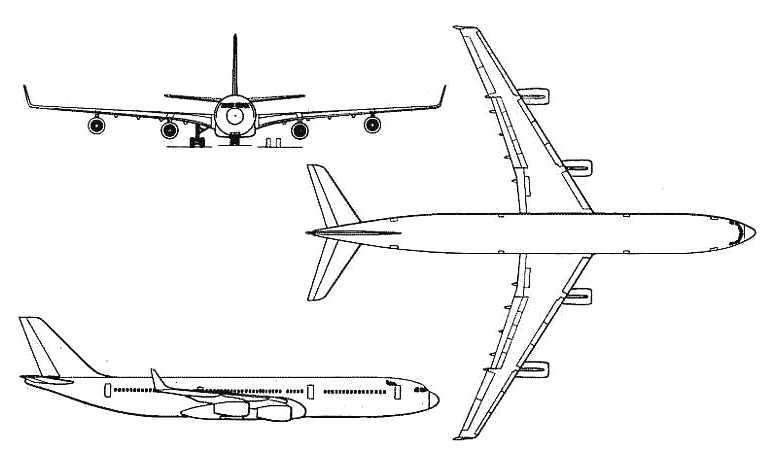 Long to ultra long range wide-body airliner. Initially known as A-340-8000 with additional tanks and underfloor passenger sleepers for ultra long range. Programme was launched in 1987 as a combined programme with the A330, differing mainly in number of engines and in engine related systems. The A340 had its first flight on the 25th of October 1991 and entered service with Lufthansa in January 1993. Total of 247 aircraft ordered (series 200 and 300) - 236 in operation (August 2006).
Powerplant
4 x CFM56-5C4 (141kN) or
4 x CFM 56-5C3 (147kN) turbofans.
Indicative Performance Data
Initial Climb (to 5000 ft)
Initial Descent (to FL240)
Accidents & Serious Incidents involving