Aerodrome Reference Code:
AIRBUS A-340-500
AIRBUS A-340-500 Prestige
AIRBUS Prestige (A-340-500)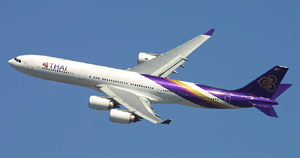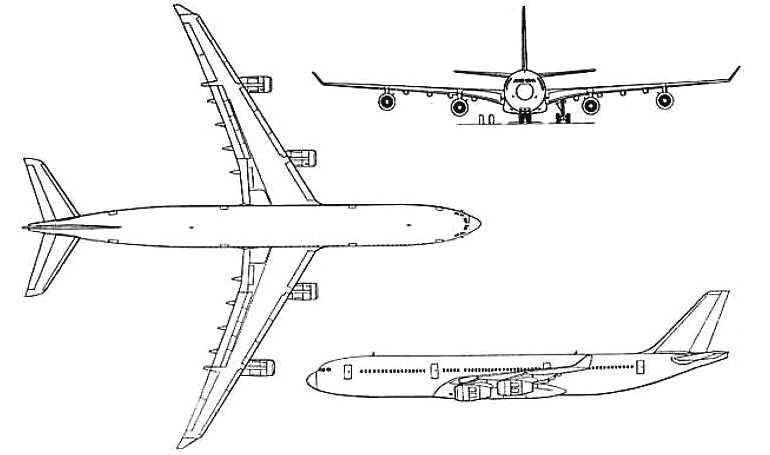 Ultra long range wide-body airliner. Entered commercial service in end 2002 with Air Canada. Stretched development of A340-300. It has the longest range within the A330/340 family of aircraft. Total of 38 aircraft ordered, 26 are in sevice (May 2008).
Powerplant:
4 x R-R Trent 553 (236kN) turbofans.
Indicative Performance Data
Initial Climb (to 5000 ft)
Initial Descent (to FL240)
Accidents & Serious Incidents involving