Aerodrome Reference Code:
AIRBUS A-340-600
AIRBUS A-340-600 Prestige
AIRBUS Prestige (A-340-600)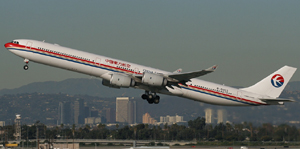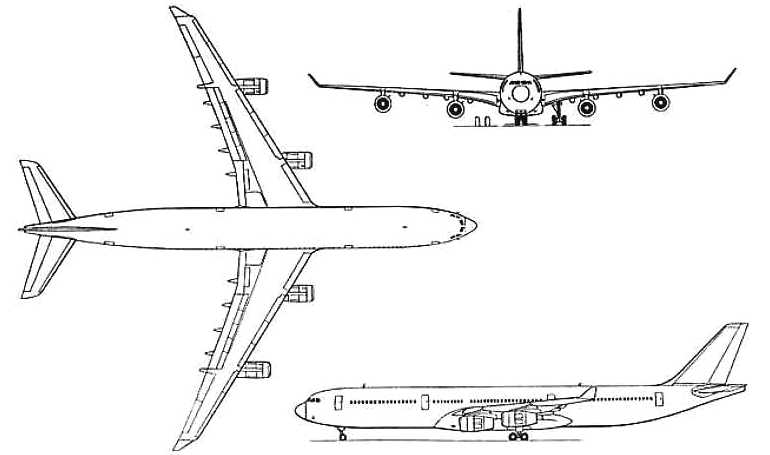 Long to ultra long range wide-body airliner. First flight in April 2001. First delivery to Virgin Atlantic in 2002. Stretched development of A340-500. Total of 116 aircraft ordered, 60 are in operation (August 2006).
Powerplant:
4 x R-R Trent 556 (249kN) turbofans.
Indicative Performance Data
Initial Climb (to 5000 ft)
Initial Descent (to FL240)
Accidents & Serious Incidents involving