Position:
(Front) Wing leading mounted
ANTONOV An-22 Antheus
ANTONOV Antheus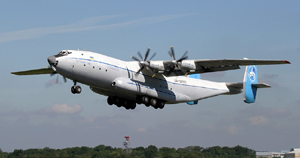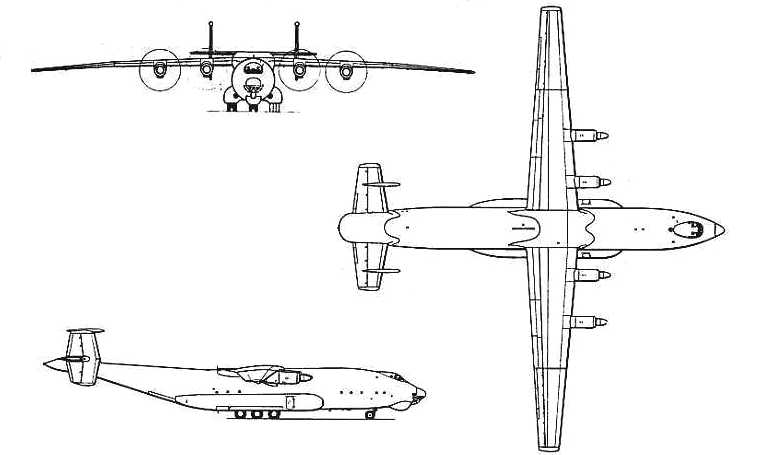 Longe range large capacity freighter. In service since 1965. Heavylift freighter development. NATO code name: Cock. World´s largest propeller driven aircraft. Replaced by the An-124. Developed from 1947 until 1974. Approx 70 numbers were built, a few dozen remain in commercial and military service. Max. TAS: 400 kt, 0.68 M .
Powerplant:
4 x 15.000 SHP Kuznetsov NK-12MA turboprop with 8 blade counter rotating propellers.
Indicative Performance Data
Initial Climb (to 5000 ft)
Initial Descent (to FL240)