Position:
(Front) Wing leading mounted
ANTONOV An-24
XIAN Y-7-100
XIAN Y-7-200
XIAN Y-7E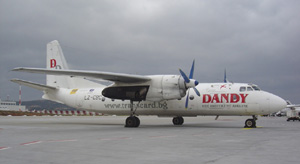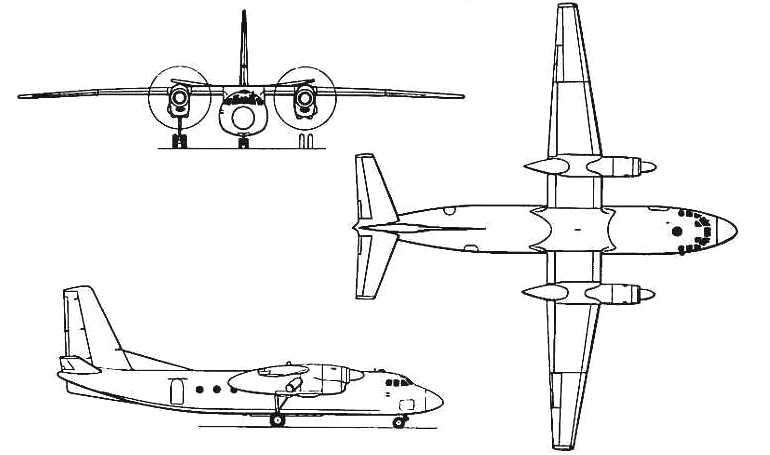 Regional airliner and freighter. In service since 1963. Original aircraft of the Antonov family of twin turboprop civil and military transports. Developed to AN-26, An30, AN32. Chinese version Y-7 series. More than 1100 An-24s were built. Approximately 880 remain in commercial service. Ukrainian production ceased in 1978, Chinese production continues.
Powerplant:
An24: 2 x 2.550 SHP Ivchenko AI-24A turboprops with 4 blade propellers.
Engine Model:
Dongan WJ5, Ivchenko AI-24
Indicative Performance Data
Initial Climb (to 5000 ft)
Initial Descent (to FL240)