Position:
(Front) Wing leading mounted
ANTONOV An-32
ANTONOV An-32 Firekiller
ANTONOV An-32 Sutlej
ANTONOV Firekiller
ANTONOV Sutlej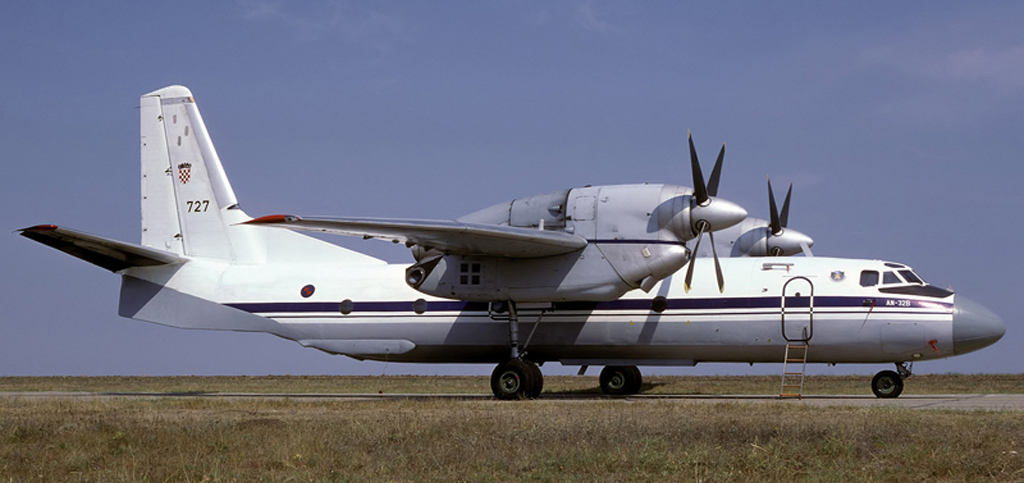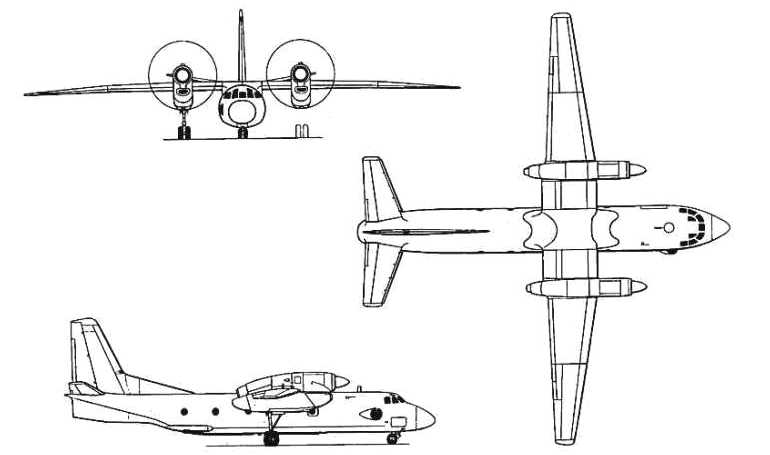 Regional freighter. In service since 1976. High altitude version of AN26, more powerful and with better performance.
Powerplant:
2 x 5.042 SHP ZMKB Progress AI-20D Mk 5 turboprops with 4 blade constant speed reversible-pitch propellers.
Indicative Performance Data
Initial Climb (to 5000 ft)
Initial Descent (to FL240)