BOEING 737-200 Surveiller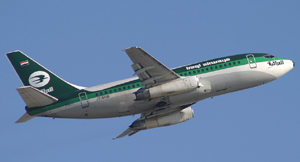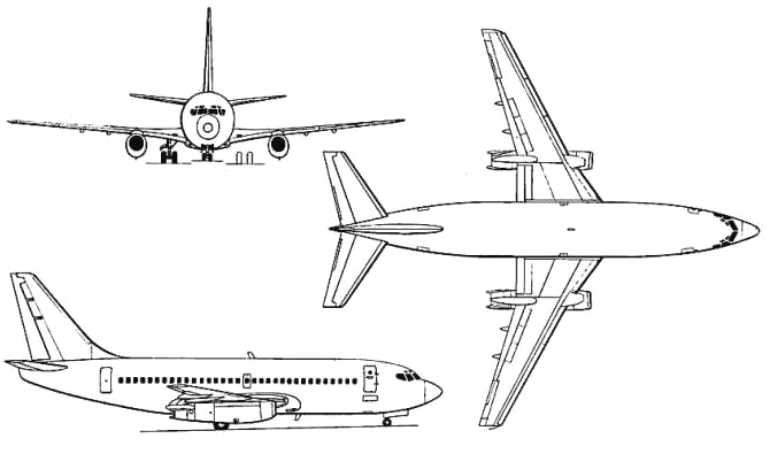 Short range airliner. In service since 1969. The most used member of first generation of B737 family. Stretched version of the orginal 737-100. Production ceased in 1988. 1144 aircraft of 737-200 were built, approx. 900 remain in service in 1999. Mil. type: CT-43 and VC96.
For more information, see Boeing's B737 family specifications.
Powerplant
2 x P&W JT8D-9A (64.5 kN) or
Indicative Performance Data
Initial Climb (to 5000 ft)
Initial Descent (to FL240)
Accidents & Serious Incidents involving