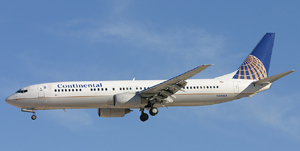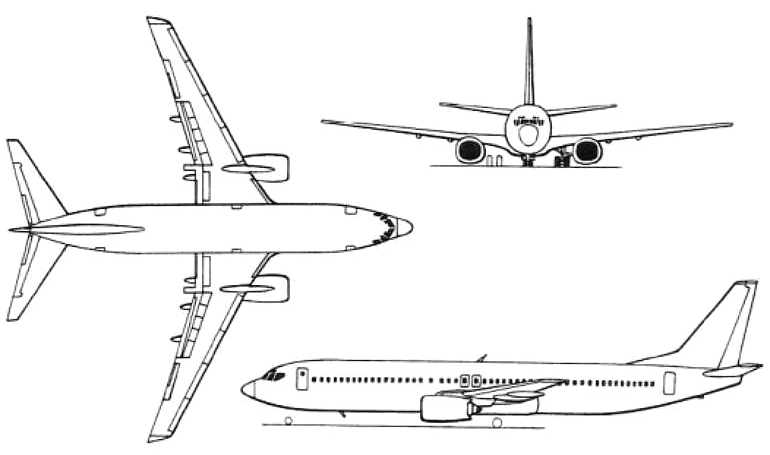 Short to medium range airliner. Commercial service expected in 2001. Largest model of the BOEING 737 next generation. All versions have more powerful and efficient engines, improved wings and tail sections and modernized cockpits.
The B739 is member of the B737 family of aircraft. Stretched version of the BOEING 737-800 developed in order to compete with the AIRBUS A-321.
For more information, see Boeing's B737 family specifications.
Powerplant
2 x CFM56-7B (116,5 kN) turbofans.
Indicative Performance Data
Initial Climb (to 5000 ft)
Initial Descent (to FL240)
Accidents & Serious Incidents involving