Position:
Low swept wing (Raked wings)
Position:
(Front) Wing leading mounted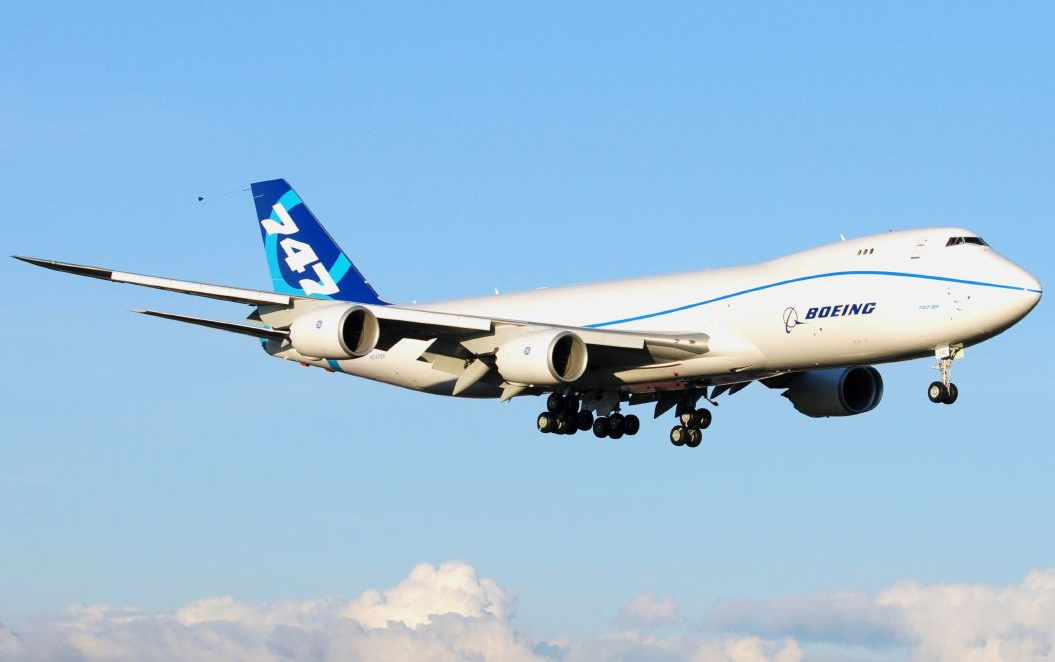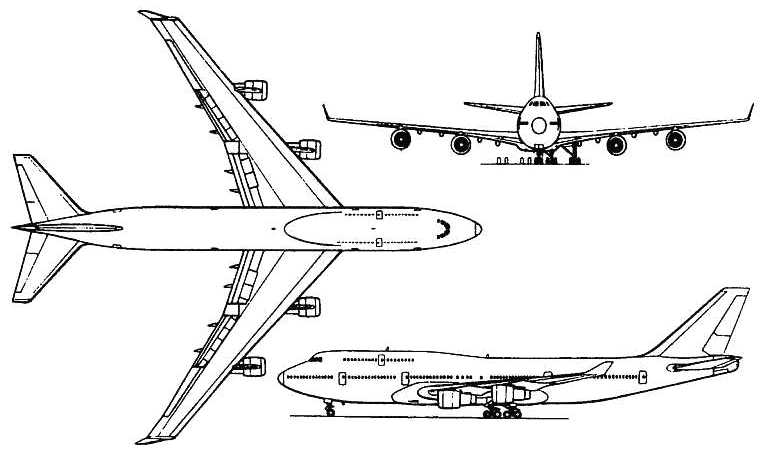 The Boeing 747-8 is a widebody commercial airliner developed as a 'stretch' of the Boeing 747-400. It has a lengthened fuselage and redesigned wings and is the largest version of the 747. It is available in both passenger (747-8I) and freighter (747-8F) variants.
The B748 is member of the B747 family of aircraft.
Indicative Performance Data
Initial Climb (to 5000 ft)
Initial Descent (to FL240)
Accidents & Serious Incidents involving