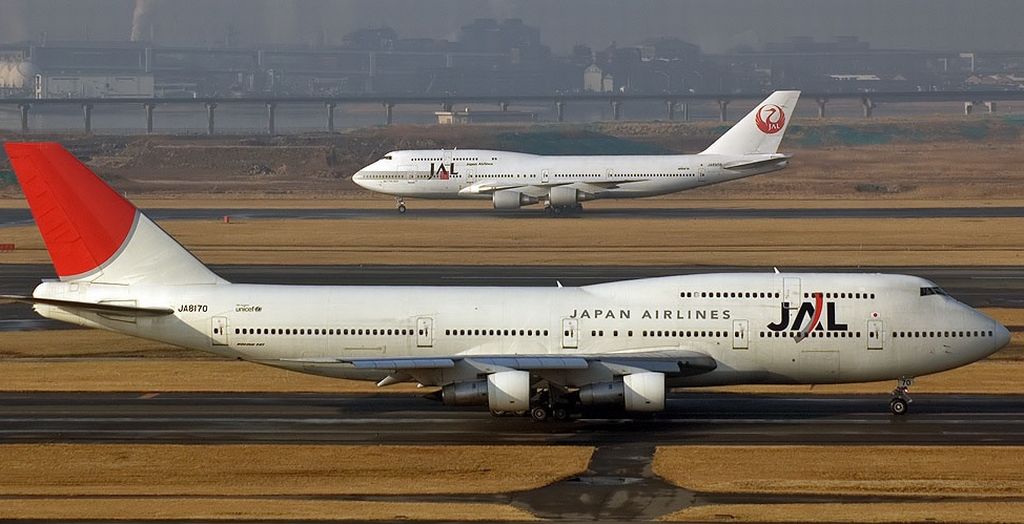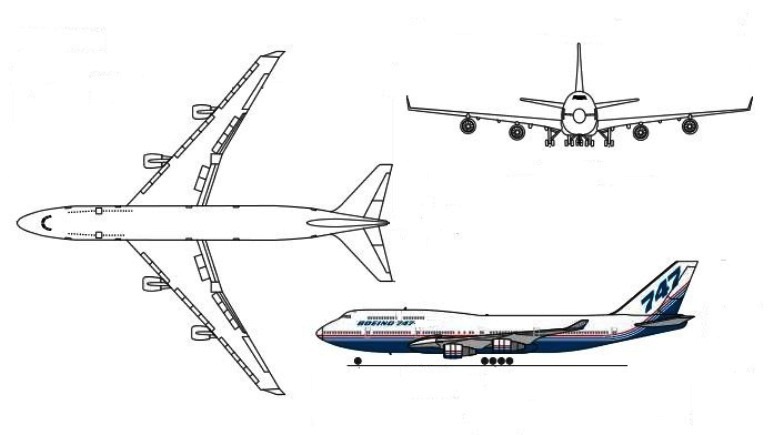 Short range high capacity wide-body airliner. In service since 1983, it is a special version of the 747-100 with the stretched upper deck of the 747-300 and strengthened landing gear and was developed specifically for Japanese short haul (SR for short range) domestic sectors. The B747SR is a member of the B747 family of aircraft.
Powerplant
4 x P&W JT9D-7A (209.9 kN) or
4 x P&W JT9D-7F (213.5 kN) turbofans.
Indicative Performance Data
Initial Climb (to 5000 ft)
Initial Descent (to FL240)