COLEMILL Starfire Bonanza 33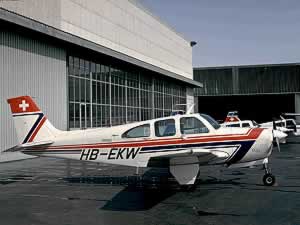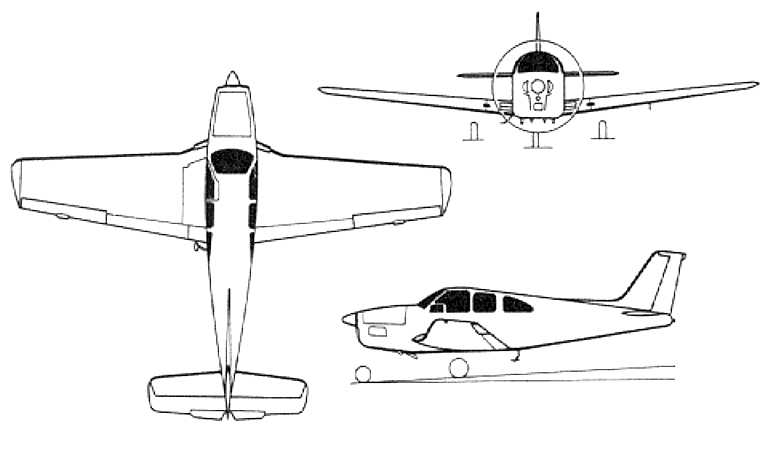 High performance light aircraft. In service since 1960. Lower cost, less powerful development of the V-tail BEECH 35 Bonanza. More than 3350 aircraft were built from 1960 to 1996. Larger model BEECH 36 Bonanza.
Powerplant
1 x 225 HP Continental IO-470-K piston engine with two blade propeller.
Indicative Performance Data
Initial Climb (to 5000 ft)
Initial Descent (to FL240)