EXCALIBUR Queenaire 800 (65)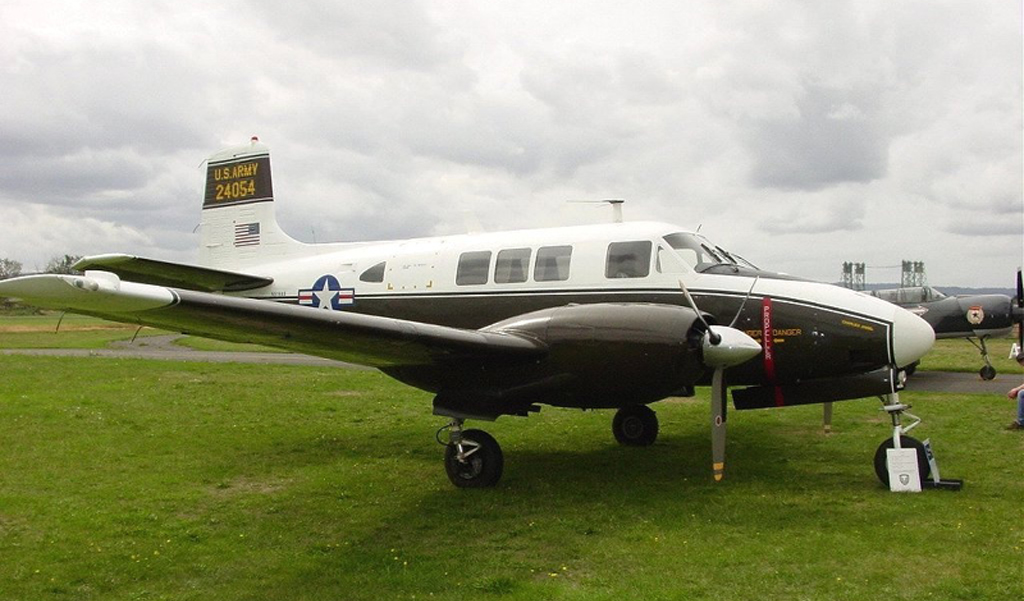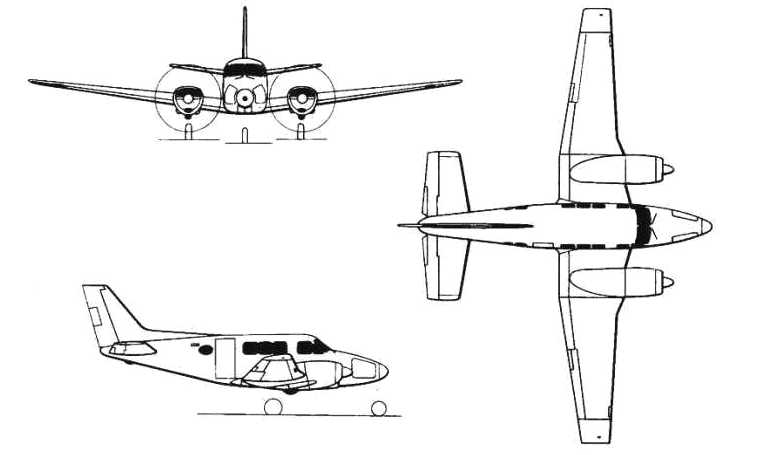 Utility, light transport and commuter airliner. In service since 1960. Initial model of BEECH largest piston engine utility aircraft family. Combined the wing of the BEECH 50 Twin Bonanza with a new fuselage. Replaced by BEECH 80 in 1964. Mil. Type: U-8F Seminole.
Powerplant
2 x 340 HP Lycoming IGSO-480-A1E6 piston engines with three blade propellers.
Indicative Performance Data
Initial Climb (to 5000 ft)
Initial Descent (to FL240)