CESSNA 205 Super Skywagon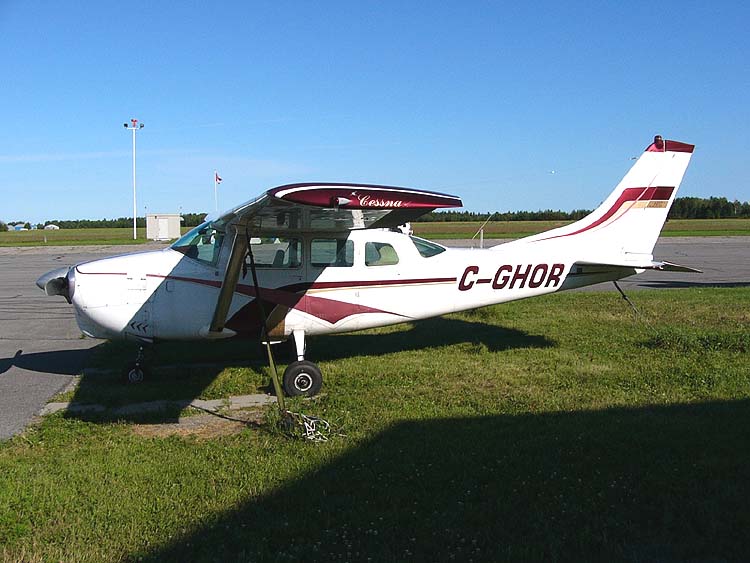 The Cessna 205 was introduced late in 1962 as a 1963 model year. The six-seat aircraft was essentially a Cessna 210 with fixed landing gear and with changes to the crew and passenger door arrangement and was officially designated by Cessna as a Model 210-5.
Powerplant
1 x Continental IO-470-S of 260 hp (194 kW).
Indicative Performance Data
Initial Climb (to 5000 ft)
Initial Descent (to FL240)