Position:
(Front) Wing leading mounted
ALENIA C-27J Spartan
ALENIA Spartan (C-27J)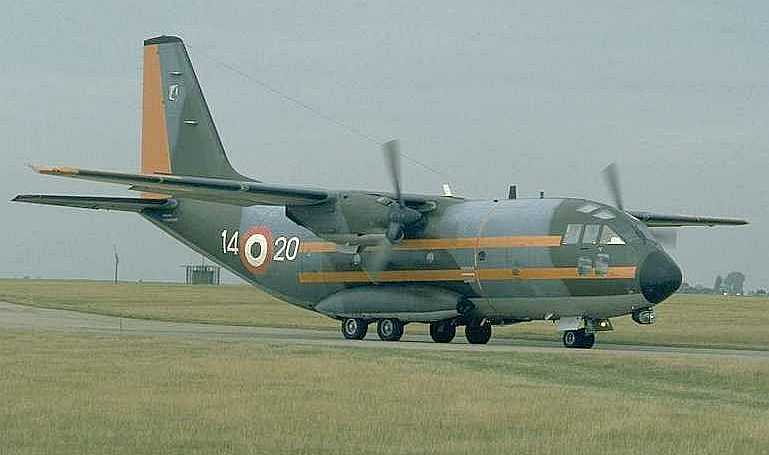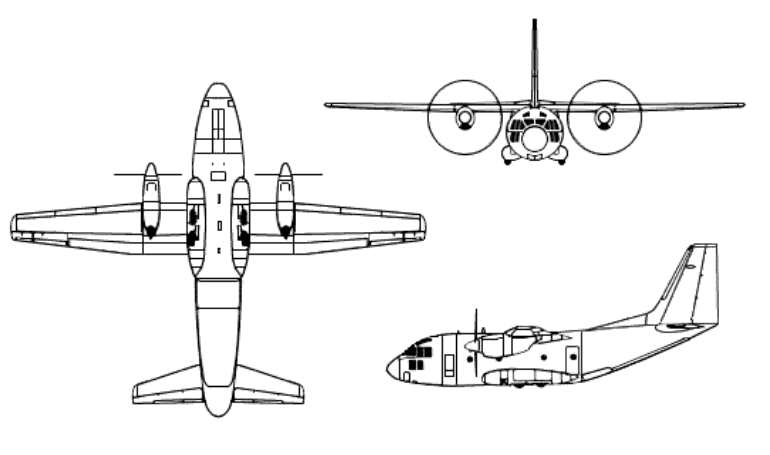 Military transport aircraft developed and manufactured by Leonardo's Aircraft Division (formerly Alenia Aermacchi). First flight in 1999, in service since June 2008. The aircraft is equipped with the engines and various other systems also used on the larger Lockheed Martin C-130J Hercules.
In addition to the standard transport configuration, specialized variants of the C-27J have been developed for maritime patrol, search and rescue, C3 ISR (command, control, communications, intelligence, surveillance and reconnaissance), fire support and electronic warfare and ground-attack missions.
Powerplant:
2 × Rolls-Royce AE2100-D2A (4,640 shp) turboprops with 6 blade propellers
Indicative Performance Data
Initial Climb (to 5000 ft)
Initial Descent (to FL240)
Accidents & Serious Incidents involving