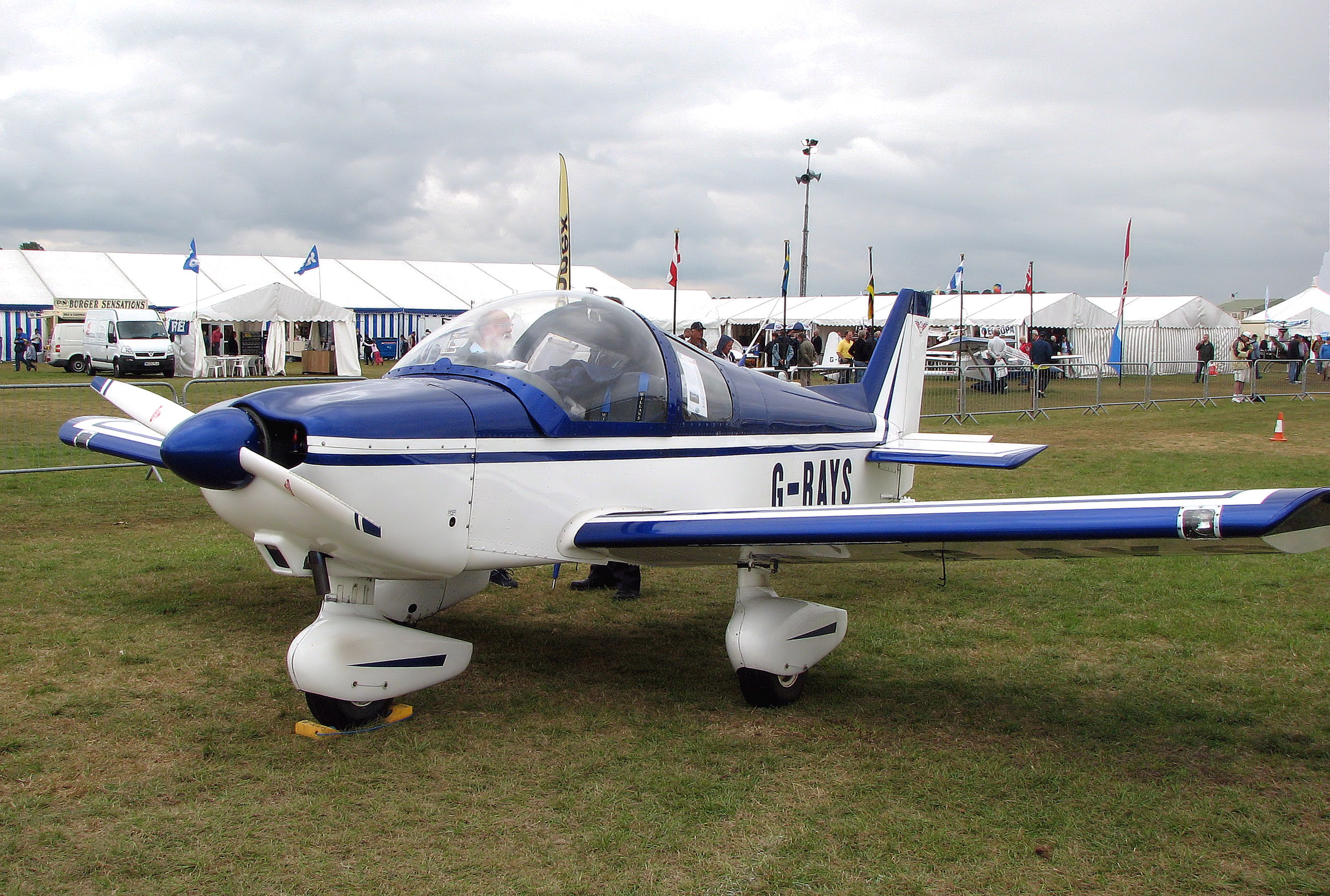 Variants:
Zenair CH 250: Improved version of the CH-200 with more fuel, larger baggage area, rear windows and a forward sliding canopy.
Zenair CH 250 TD: "Tail Dragger" version with conventional landing gear.
Powerplant
1 x Continental O-200 air-cooled flat-four, 100 hp (suitable for engines of between 85 hp and 160 hp.
Indicative Performance Data
Initial Climb (to 5000 ft)
Initial Descent (to FL240)