Position:
Underwing mounted and fin-integrated
BOEING MD-10
MCDONNELL DOUGLAS DC-10
MCDONNELL DOUGLAS Extender
MCDONNELL DOUGLAS KC-10 Extender
MCDONNELL DOUGLAS KDC-10
MCDONNELL DOUGLAS MD-10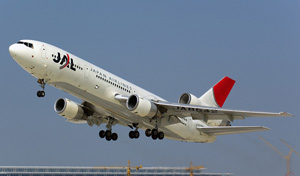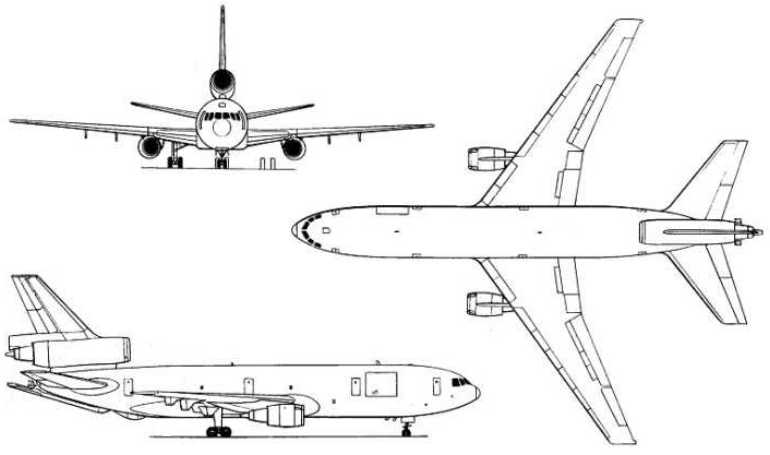 Long range airliner/freighter. In service since 1971. Tri jet development with the similar L-1001 TriStar. More powerful versions DC-10-30 and DC-10-40. Freighter version DC-10F, most common version today. KC-10 military tanker development. BOEING started a DC-10 modification program with MD-11 (two crew) cockpit. Production ceased 1989.
Powerplant:
10: 3 x GE CF6-6D (178 kN) or 3 x GE CF6-6D1 (182,4 kN) turbofans.
Engine Model:
General Electric CF6, Pratt & Whitney JT9D
Indicative Performance Data
Initial Climb (to 5000 ft)
Initial Descent (to FL240)
Accidents & Serious Incidents involving