Position:
Both sides of rear fuselage
DOUGLAS DC-9-10
MCDONNELL DOUGLAS DC-9-10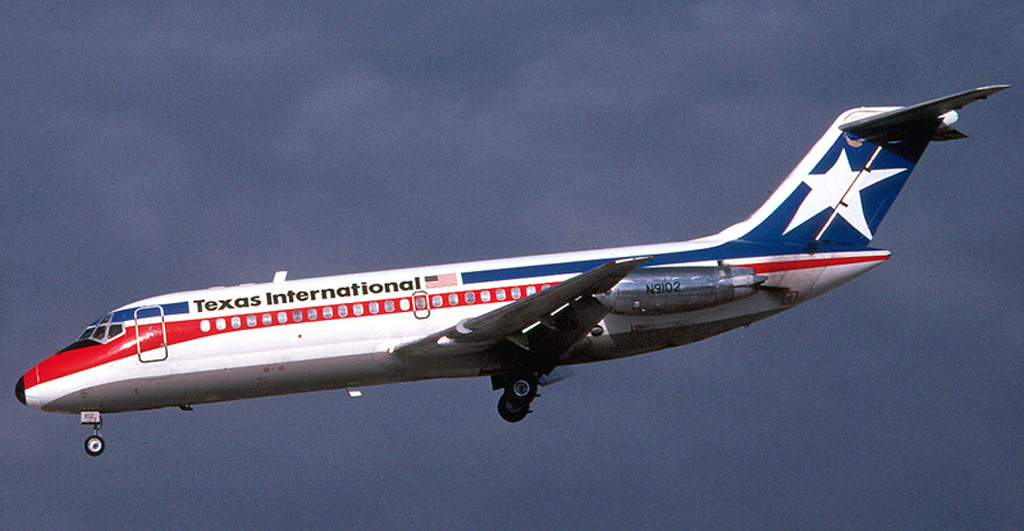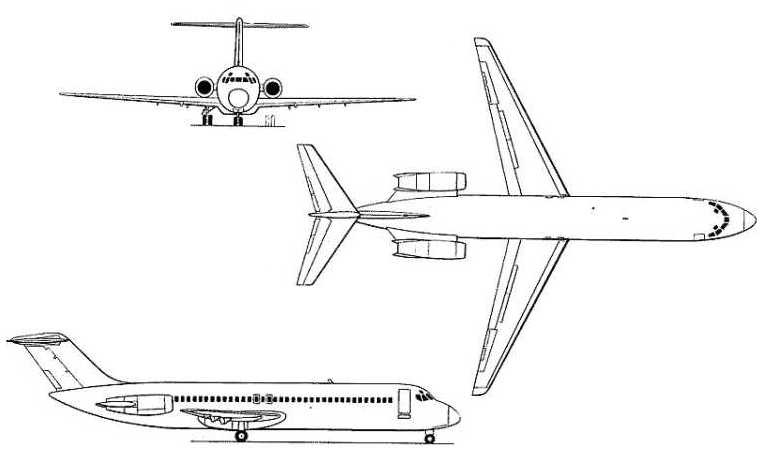 The McDonnell Douglas DC-9 (initially known as the Douglas DC-9) is a twin-engine, single-aisle jet airliner. It was first manufactured in 1965 with its maiden flight later that year. The DC-9 was designed for frequent, short flights. The final DC-9 was delivered in October 1982. The DC91 is member of the DC-9 family of aircraft.
Powerplant:
2 x Pratt & Whitney JT8D-5 or -7 (62.3 kN) thrust each.
Indicative Performance Data
Initial Climb (to 5000 ft)
Initial Descent (to FL240)
Accidents & Serious Incidents involving