ROBIN Petit Prince (DR-400)
ROBIN DR-400 Petit Prince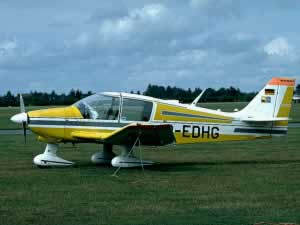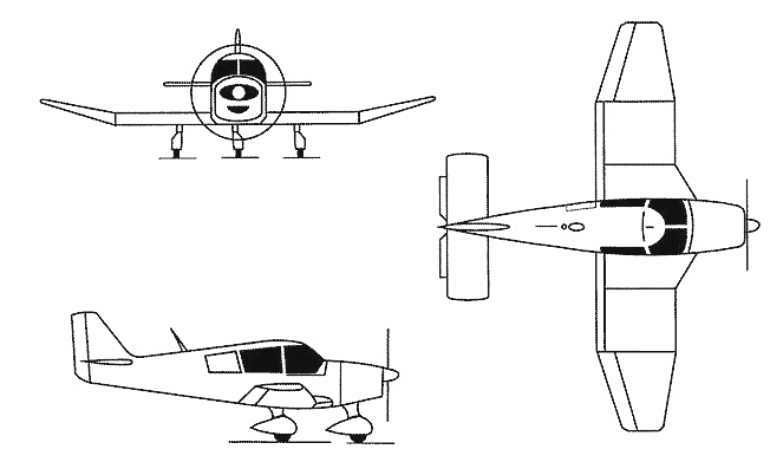 Light utility aircraft. In service since 1972 (DR-400/125 since 1995). Light aircraft series based on the original Jodel series of wooden constructed aircraft.
Last powerful version DR-400/120 Dauphin.
DR-400/210 two seater,
DR-400/140 more powerful,
DR-400/160 Chevalier more powerful with different props and different wings. * 5 seater DR-400/180 Regent and
DR-400/200 Remo optimized for glider towing.
New improved version: DR-400/125 with 3 blade propeller. DR-400/120: MTOW 900kg.
Powerplant
1 x 112 HP Lycoming O-235-L2A or
Engine Model(s)
Lycoming O-235
Lycoming O-240
Lycoming O-320
Lycoming O-360
Indicative Performance Data
Initial Climb (to 5000 ft)
Initial Descent (to FL240)