Position
(Front) Wing leading mounted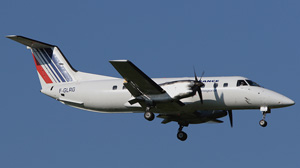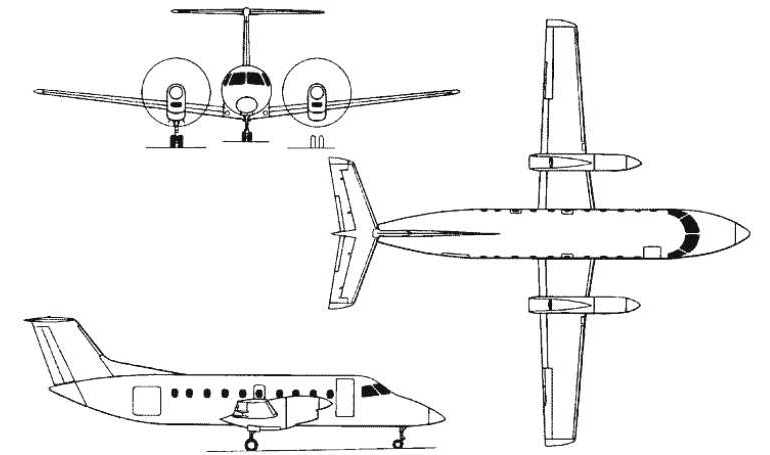 Twin turboprop regional airliner. In service since 1985. Stretched and pressurized regional airliner development of the military EMB-121 Xingu. Exists in some versions:
EMB-120RT with reduced take-off weight,
EMB-120ER with extended range and many cargo versions.
VC-97 Brazil Air Force version for VIP transport and surveillance operation.
EMB-120ER: Length 20,07 m MTOW 11990kg.
Powerplant
2 x 1.800 SHP PWC PW 118 turboprops with 4 blade propellers.
Engine Model(s)
Pratt & Whitney Canada PW100
Indicative Performance Data
Initial Climb (to 5000 ft)
Initial Descent (to FL240)
Accidents & Serious Incidents involving