EMBRAER ERJ-190 Lineage 1000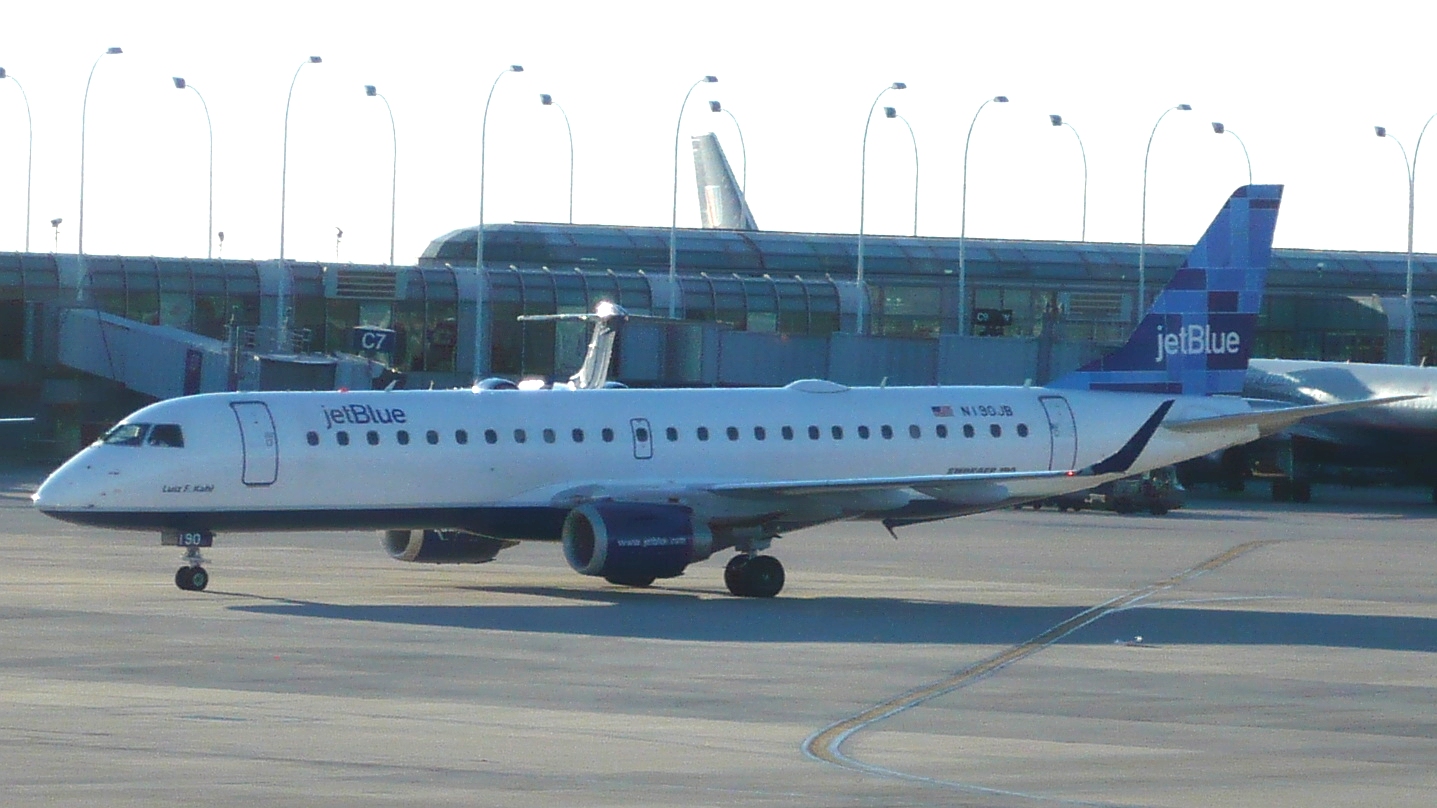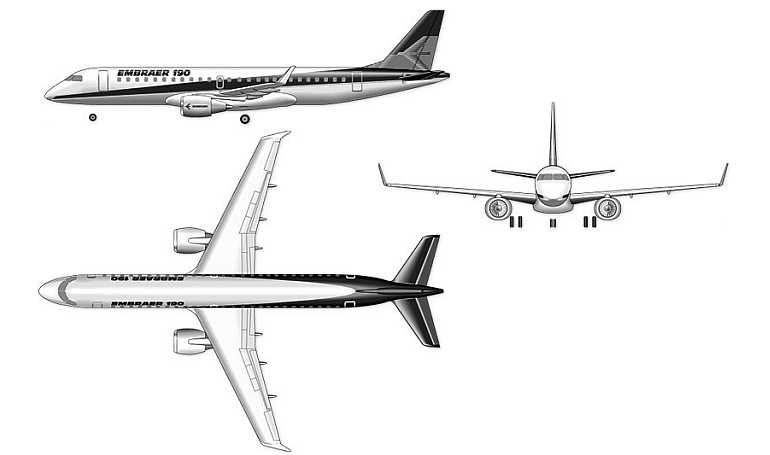 The E190 first flew in March 2004. On the 8th of November 2005 it entered service with launch customer Jetblue Airways. By January 2010, 263 aircraft have been delivered with another 185 on order.
The E190 is a member of the E Jets Family of aircraft.
Powerplant
2 General Electric (CF34-10E) 82.3kN (18,500lb) turbofans.
Indicative Performance Data
Initial Climb (to 5000 ft)
Initial Descent (to FL240)
Accidents & Serious Incidents involving