AIRBUS HELICOPTERS EC-155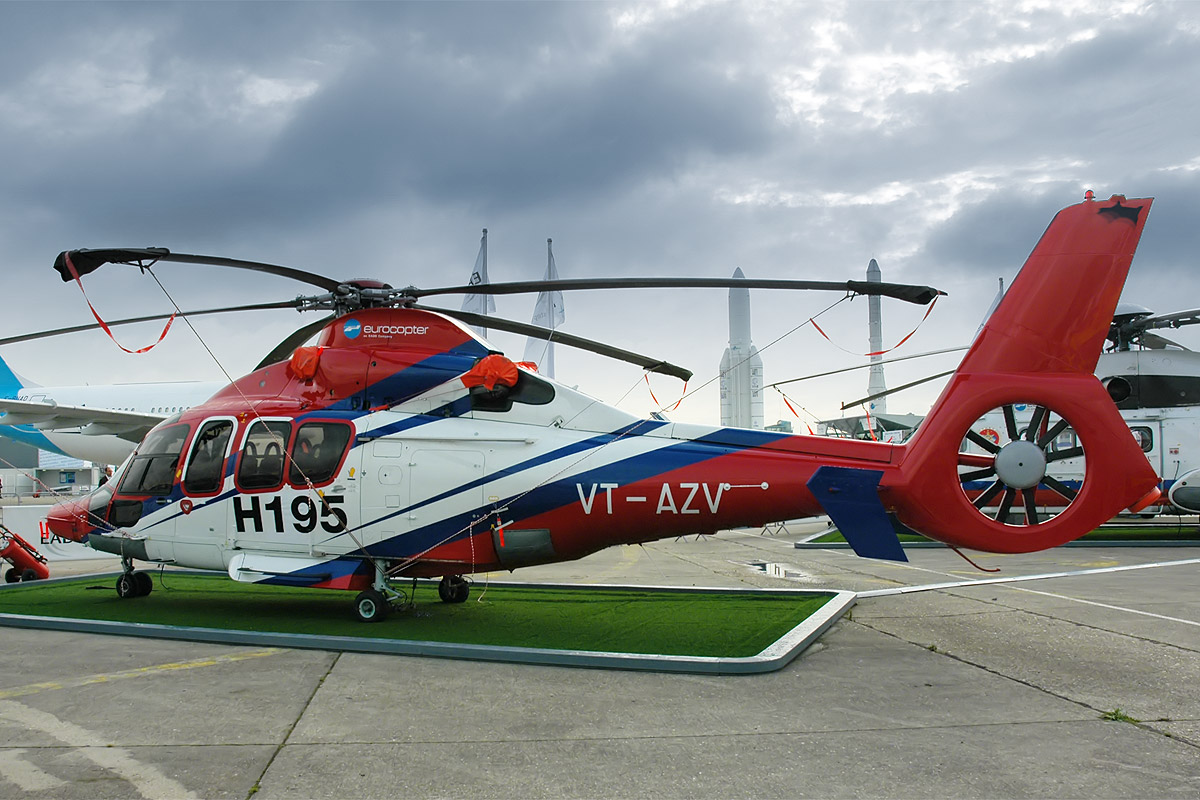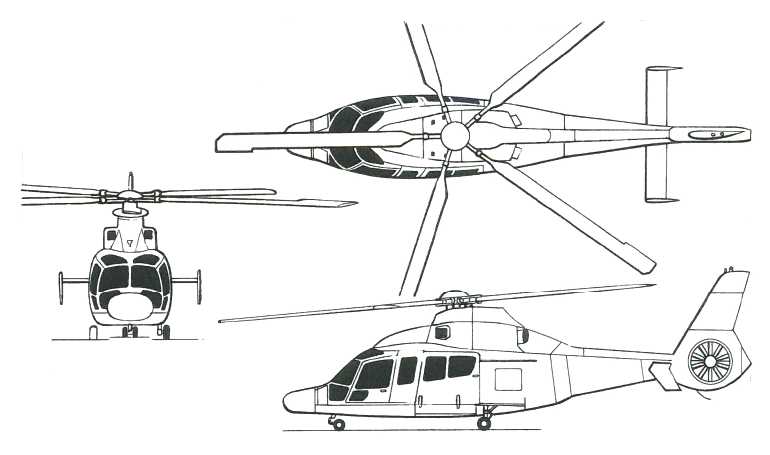 The Eurocopter EC155 is a long-range medium-lift passenger transport helicopter developed by Eurocopter from the Dauphin family for civil aviation use. It is a twin-engined aircraft and can carry up to 13 passengers along with 1 or 2 crew, depending on customer configuration. The helicopter is marketed for passenger transport, offshore support, VIP corporate transport and casualty transport duties.
Powerplant
2 x Turboméca Arriel 2C2 turboshafts, 697 kW (943 shp) each.
Indicative Performance Data
Initial Climb (to 5000 ft)
Initial Descent (to FL240)
Accidents & Serious Incidents involving