LOCKHEED YF-117 Nighthawk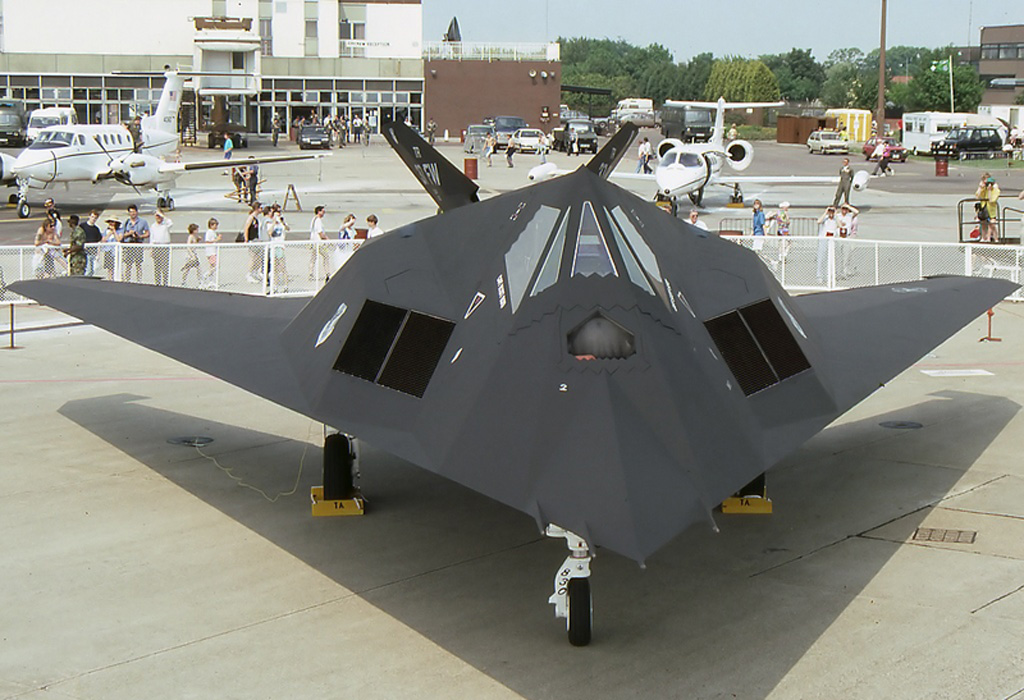 Low observable precision strike fighter. In service since 1982. Current version F-117A used by 37th Fighter Wing. The aircraft will only sporadically be painted by primary radar, and has an retractable SSR antenna for civil airspace use.
Powerplant
2 x 48.0 kN GE F404-GE-F1D2 non augmented turbofans.
Indicative Performance Data
Initial Climb (to 5000 ft)
Initial Descent (to FL240)