MCDONNELL DOUGLAS CF-188 Hornet
MCDONNELL DOUGLAS EF-18 Hornet
MCDONNELL DOUGLAS CF-18 Hornet
MCDONNELL DOUGLAS ATF-18 Hornet
MCDONNELL DOUGLAS AF-18 Hornet
MCDONNELL DOUGLAS FA-18 Hornet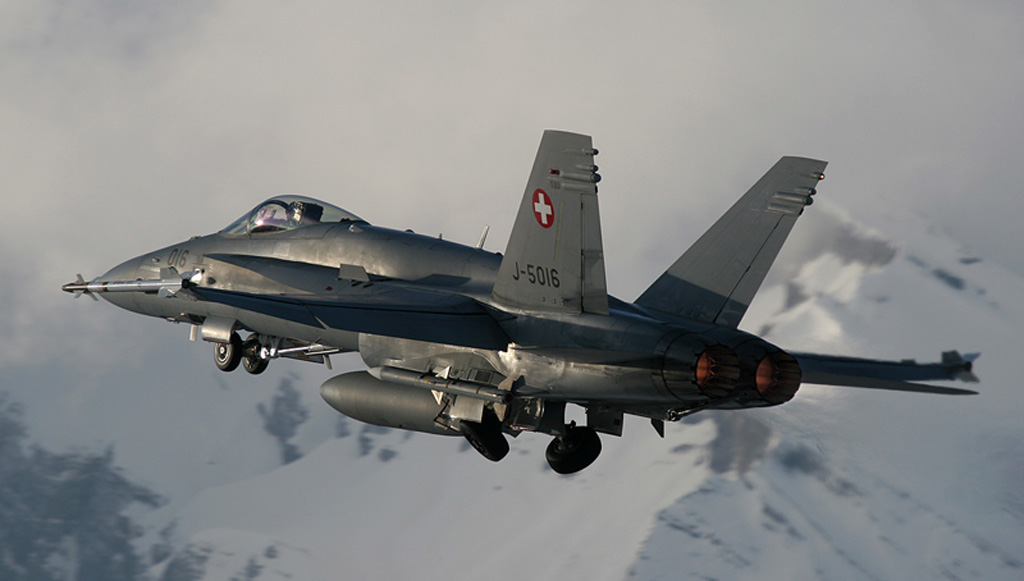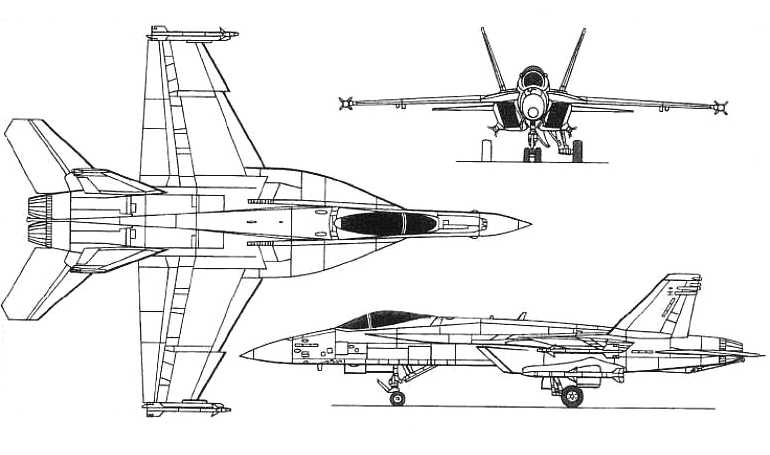 Multi role fighter. In service since 1979 (F/A-18C since 1986, F/A-18E since 1996). Combined development of F-18 fighter and A-18 ground attack aircraft.
FA-18A/C single seat,
FA-18B/D tandem seat versions.
FA-18C/D improved development with new avionics and central computer (first flight in 1986).
New development (about 25% larger) FA-18E/F Super Hornet.
Used extensively by many European Air Forces and the US Navy. FA-18E/F: Wing span 13,62 m Length 18,31 m MTOW 29,950kg. Max Mach 1.80
Note: The ICAO designator F18 was deleted from ICAO Doc 8643 and replaced by F18H (for the Hornet) and F18S (for the Super Hornet) in 2015.
Powerplant
C: 2 x GE F404-GE-400 (71.2 kN) or
2 x GE F404-GE-402 (78.7 kN) afterburning turbofans.
Indicative Performance Data
Initial Climb (to 5000 ft)
Initial Descent (to FL240)