BOMBARDIER Global Express
Position:
Both sides of rear fuselage
BOMBARDIER BD-700 Global Express
BOMBARDIER Global Express
BOMBARDIER Sentinel
RAYTHEON Sentinel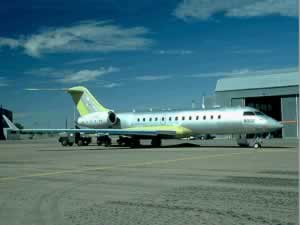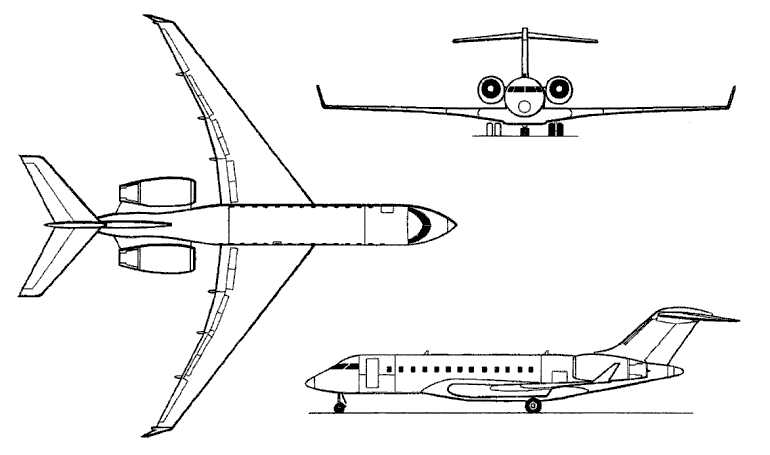 Ultra long range, high speed corporate jet. In service since 1999. The development of an ultra long range corporate version of the Bombardier (CANADAIR) Regional Jet airliner, with the same fuselage cross section, new wings, new swept T-tail and six screen Electronic Flight Instrument System cockpit.
Powerplant:
2 x BMW R-R BR710-48-C2 (65,3 kN) turbofans.
Indicative Performance Data
Initial Climb (to 5000 ft)
Initial Descent (to FL240)
Accidents & Serious Incidents involving