MCDONNELL DOUGLAS Goshawk
MCDONNELL DOUGLAS T-45 Goshawk
BRITISH AEROSPACE T-45 Goshawk
BRITISH AEROSPACE Goshawk
BAE SYSTEMS AUSTRALIA Hawk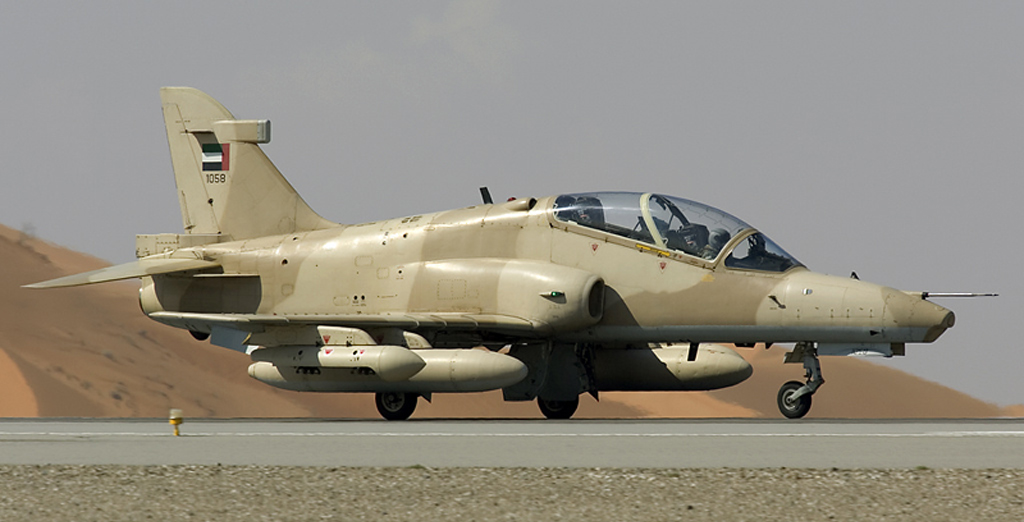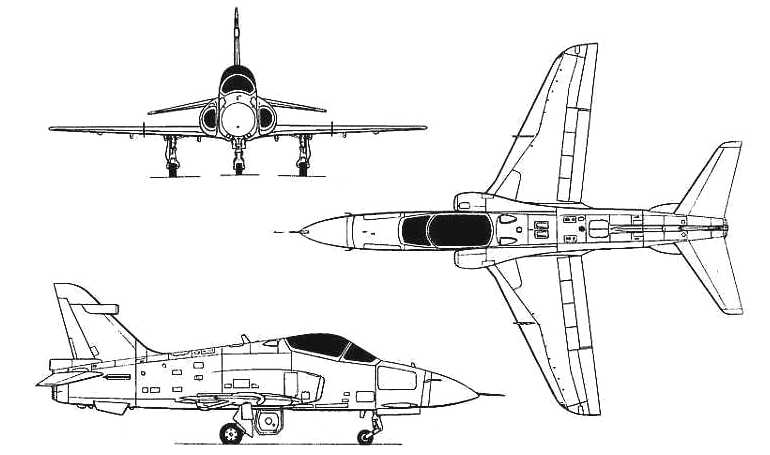 Advanced trainer and light attack fighter. In service since 1976. Successful trainer family for the past 25 years. Development began by HAWKER SIDDELEY. Built in many versions:
MK 50 first export version,
MK 60 (mainly used as trainer) with more powerful engine and improved wings, and for ground attack,
two seater Hawk 100 with further more powerful engine, revised wings and extended nose.
Ultimate single seat version Hawk 200.
T-45 Goshawk improved, stretched licence development by McDonnell Douglas (now BOEING) for US Navy.
Size variety:
Hawk 100: Wingspan 9,94 m, Length 11,68 m.
Hawk 200: Length 11,34 m, Height 4,13 m. Max Mach 0.91
Engine Model(s)
Rolls-Royce Pegasus
Rolls-Royce/Turbomeca Adour
Indicative Performance Data
Initial Climb (to 5000 ft)
Initial Descent (to FL240)
Accidents & Serious Incidents involving