Position
Underwing mounted and fin-integrated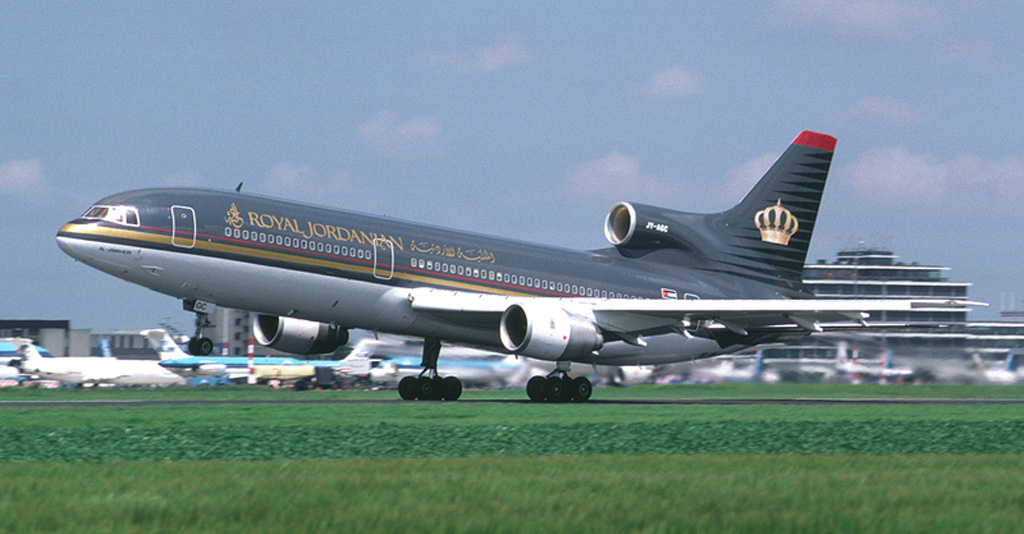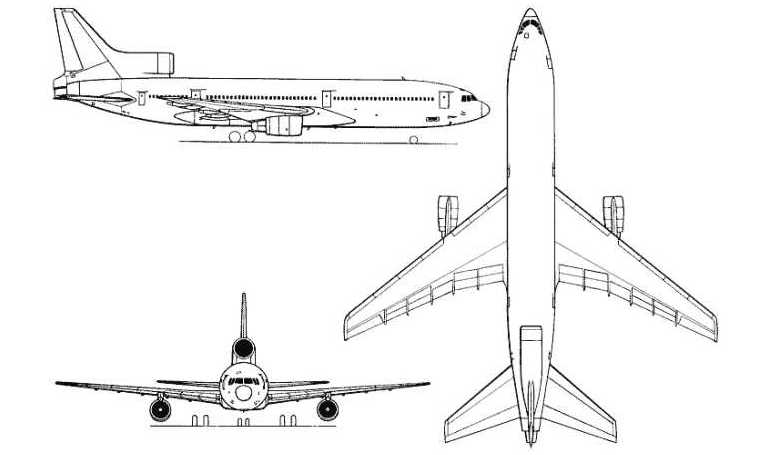 Long range wide-body airliner. In service since 1972 (L1011-500 since 1979). Lockheed's second and last wide-body airliner development. Built in the standard fuselage models:
1/100/200, with different powerful engines and the short fuselage version L1011-500.
L1011-250 combines fuselage of 200 with powerplant of 500. Production ceased in 1983.
KC-1 and C-2 strategic tanker and freighter conversions of L1011-500 for Royal Air Force.
Specs:
L1011-200: MTOW 211,375kg.
L1011-500: MTOW 231,300kg Wing span 50,1 m Length 50,8 m.
Indicative Performance Data
Initial Climb (to 5000 ft)
Initial Descent (to FL240)
Accidents & Serious Incidents involving