Position:
Low wing with wing tip tanks
AERO (2) Albatros 2
AERO (2) L-159
AERO (2) L-159 Albatros 2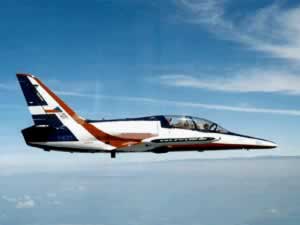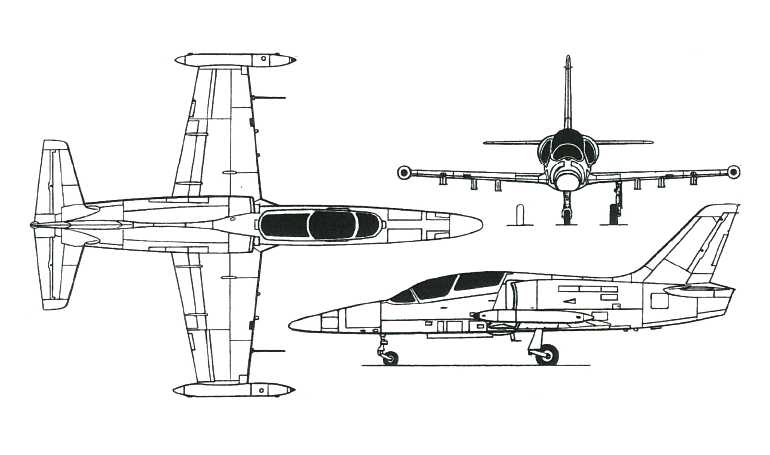 Light multi-role fighter and lead-in trainer. In service since 2000. Advanced development of L-39/139/59 family, with new engine, modern avionics and radar. Operated by Czech Air Force only.
Powerplant:
1 x 28 kN Allied Signal ITEC F124-GA-100 turbofan.
Indicative Performance Data
Initial Climb (to 5000 ft)
Initial Descent (to FL240)