Position:
Low wing with wing tip tanks
AERO (2) Albatros
AERO (2) L-139 Albatros
AERO (2) L-39 Albatros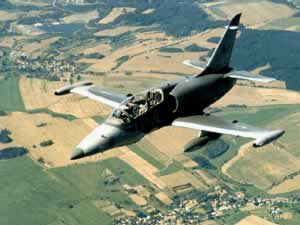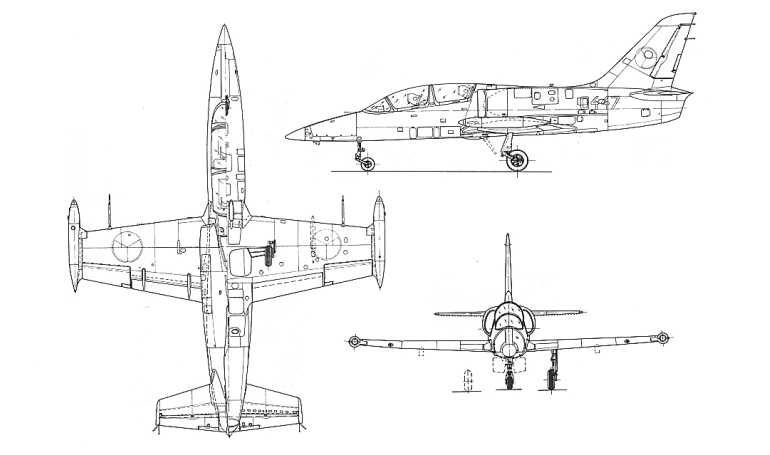 Advanced trainer and multi role combat aircraft. In service since 1972. Developed in some series: L-139 Albatross two seat trainer. L-39MS (first flight Sept. 1986) similar to L-39 trainer with more powerful engine. L-39Z target towing version.
Engine Model:
Garrett TFE731, Ivchenko AI-25
Indicative Performance Data
Initial Climb (to 5000 ft)
Initial Descent (to FL240)