Position
(Front) Wing leading mounted
AIRCRAFT INDUSTRIES Turbolet
AIRCRAFT INDUSTRIES L-410 Turbolet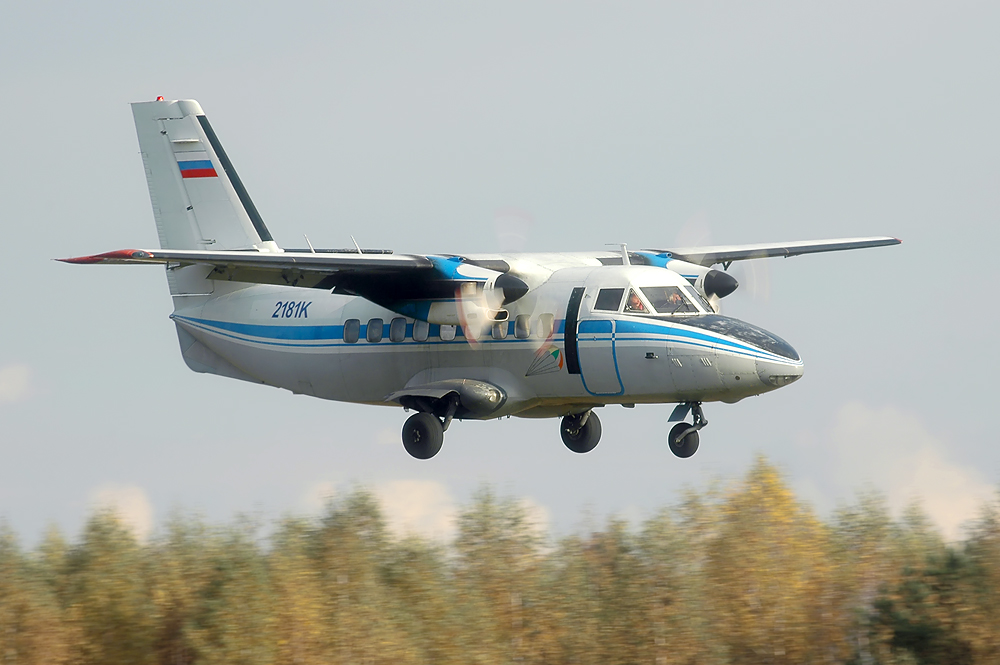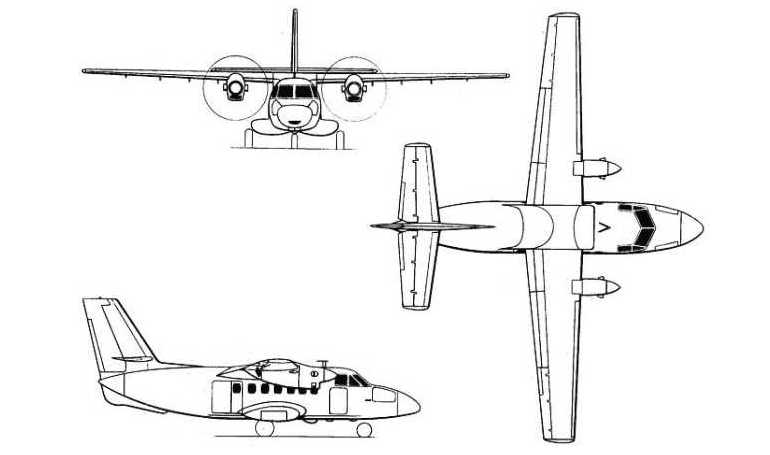 Twin turboprop commuter airliner. First flight in 1969, in service since 1971 (L-420 since 1998). Czech successful commuter aircraft development. Built in a few versions. L-420 improved version with more powerful engines and higher weight. Also used by military as light tactical and utility transport aircraft. AYRES was owner of LET from 1998 until 2013.
Since 2013 the manufacturer Aircraft Industries s.a. is owned by the Russian industrial holding UGMK. The aircraft is still in production with the current model being L 410 UVP-E20 with an EASA/FAA type certificate issued as the L 410 NG.
L-420: MTOW 6,600kg.
Indicative Performance Data
Initial Climb (to 5000 ft)
Initial Descent (to FL240)
Accidents & Serious Incidents involving