Position
Both sides of rear fuselage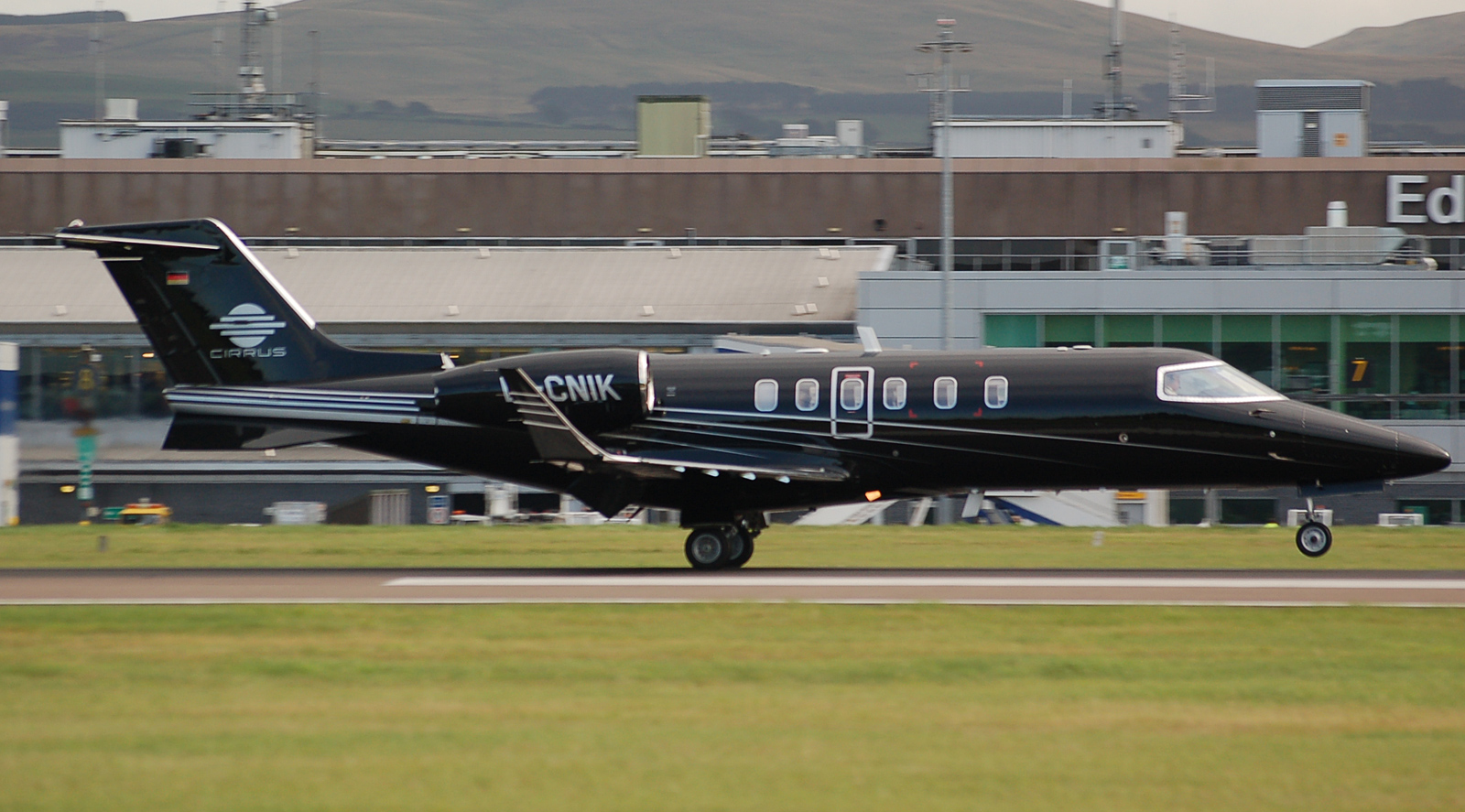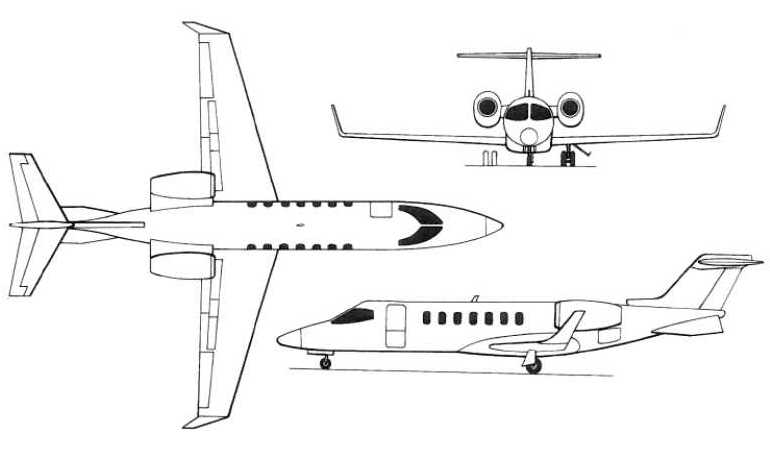 The Learjet 40 is derived from the Learjet 45, but with a shorter fuselage (60 cm), and is powered by two Honeywell TFE731-20AR engines.
The Learjet 40XR is an upgraded version introduced in October, 2004, offering higher takeoff weights, faster cruise speeds and faster time-to-climb rates as compared to the LJ40. The increases are due to the upgrading of the engines to the TFE731-20BR configuration. The LJ40 is a member of the Bombardier Learjet Family.
Powerplant
2 x Honeywell TFE731-20AR or TFE731-20-20BR in the Learjet 40XR turbofan engines, 3500 lbs (15.56 kN) each.
Indicative Performance Data
Initial Climb (to 5000 ft)
Initial Descent (to FL240)