Position
Both sides of rear fuselage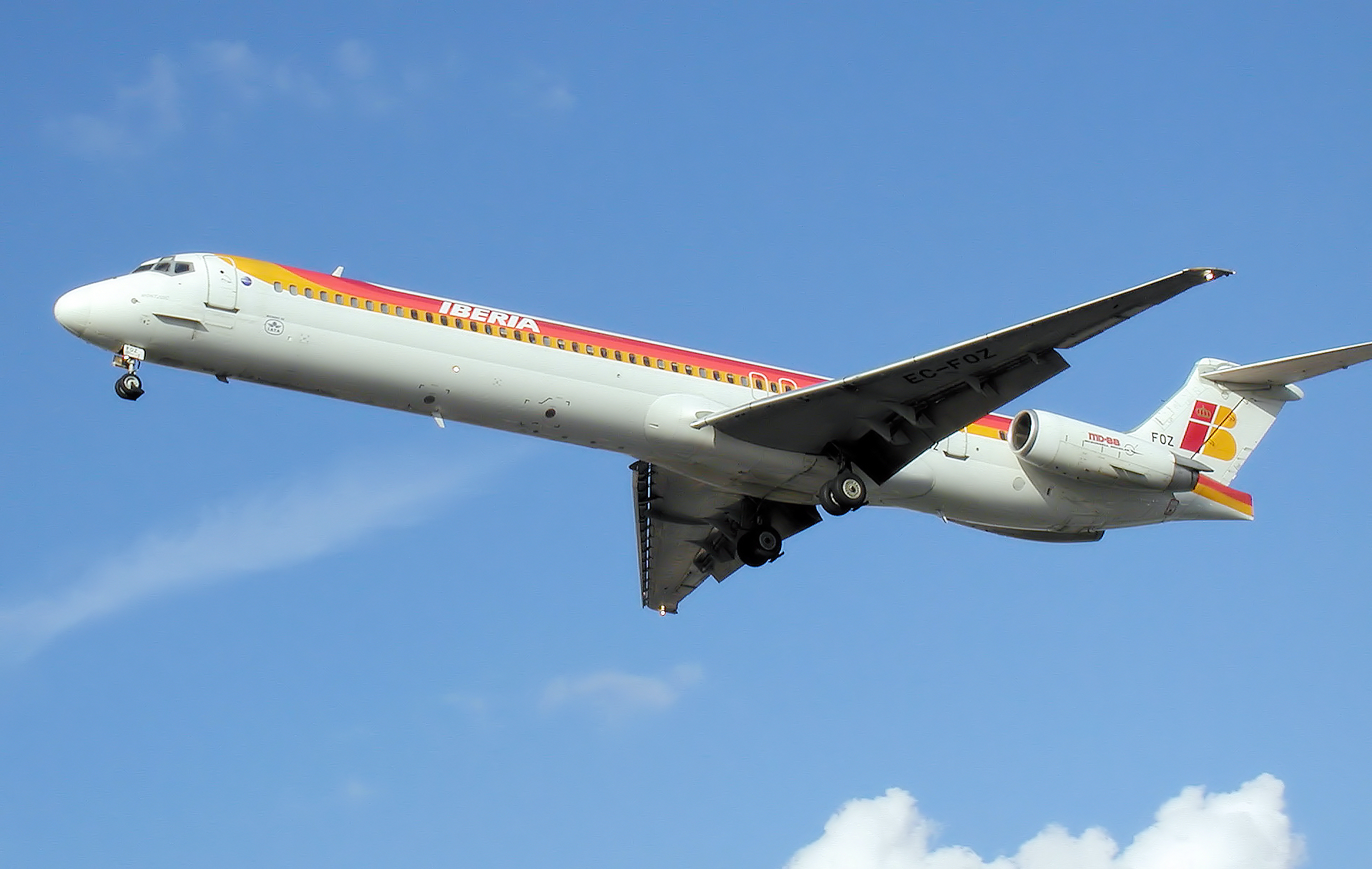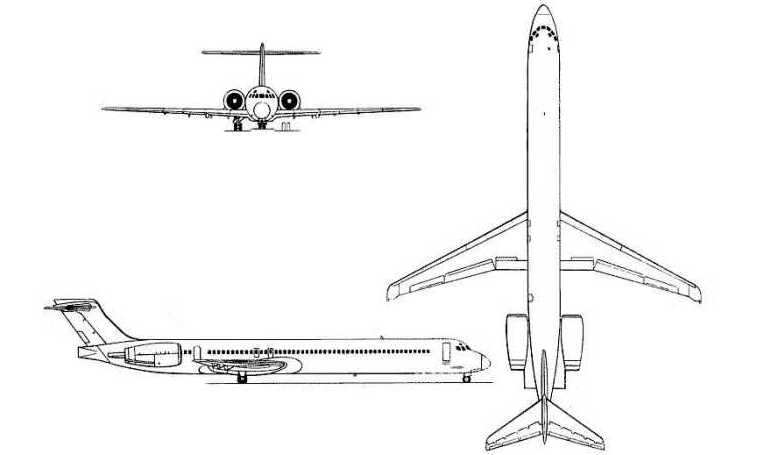 The MD-88 was the the last variant of the MD-80 which was launched on January 23, 1986 on the back of orders and options from Delta Air Lines for a total of 80 aircraft.
The MD-88 is, depending on specification, basically similar to the MD-82 or MD-83 except that it incorporates an EFIS cockpit instead of the more traditional analogue flight deck of the other MD-80s. Other changes incorporated in the MD-88 include a windshear warning system and general updating of the cabin interior/trim, however these detail changes are relatively minor and were written back as standard on the MD-82/83. In fact the windshear warning, was offered as a standard option on all the other MD-80s and has been made available for retrofitting on earlier aircraft including the DC-9.
Powerplant
2 x Pratt & Whitney JT8D-219 (93,41 kN) series.
Indicative Performance Data
Initial Climb (to 5000 ft)
Initial Descent (to FL240)
Accidents & Serious Incidents involving