DASSAULT Mirage 2000 Vajra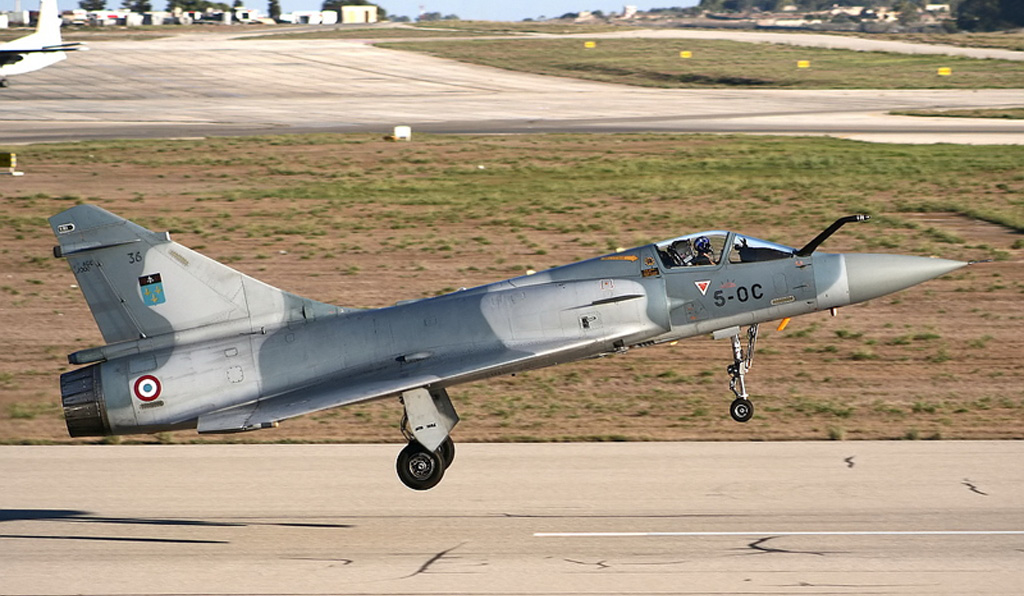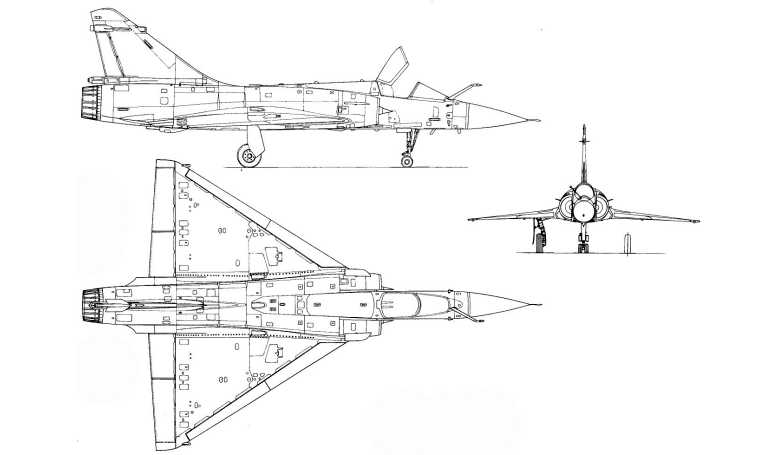 Multi-role nuclear and conventional strike fighter. In service since 1983. Mirage 2000 combines the benefits of the delta wing layout with fly-by-wire technology. Developed in several versions: Mirage 2000B two seat trainer, 2000N-K1/K2 nuclear strike version (first flight 3. Feb. 1983) and 2000D (export 2000N-KL) conventional strike fighter (first flight 19. Feb. 1991). Latest model 2000-9 exported to several countries as well as being used by French Air Force.
Powerplant:
1 x 95,1 kN SNECMA M53 - P2 afterburning turbofan.
Indicative Performance Data
Initial Climb (to 5000 ft)
Initial Descent (to FL240)