Aerodrome Reference Code:
Position:
(Front) Wing leading mounted
AEROSPATIALE Fregate
AEROSPATIALE Mohawk 298
AEROSPATIALE N-262
AEROSPATIALE N-262 Fregate
FRAKES Mohawk 298
NORD 262
NORD 262 Fregate
NORD Fregate
NORD Mohawk 298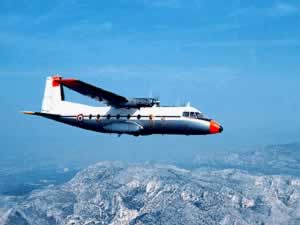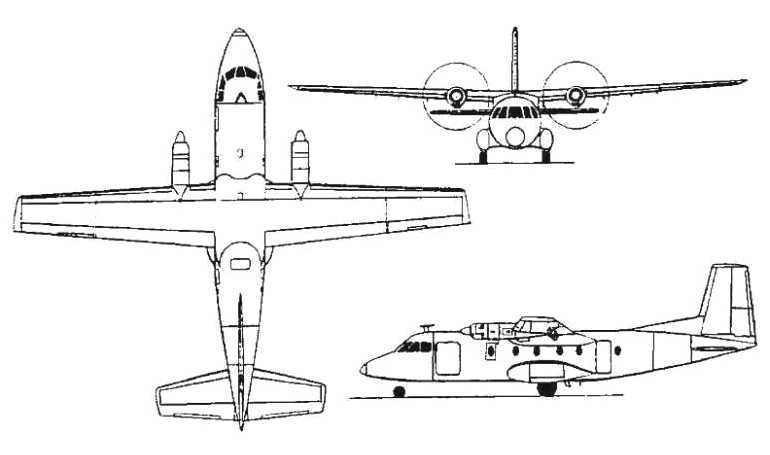 Short range commuter airliner. In service since 1963. Pressurized turbo-prop development of MH-260. Built in several versions, mainly used by French Military. Upgraded more powerful development Mohawk 298 since 1975, with new avionics and APU. Production ceased in 1978 after 110 aircraft including three Mohawk were built.
Engine Model:
Pratt & Whitney Canada PT6, Turboméca Bastan
Indicative Performance Data
Initial Climb (to 5000 ft)
Initial Descent (to FL240)