Position:
(Front) Wing leading mounted
BAE SYSTEMS Nimrod
BRITISH AEROSPACE Nimrod
HAWKER SIDDELEY Nimrod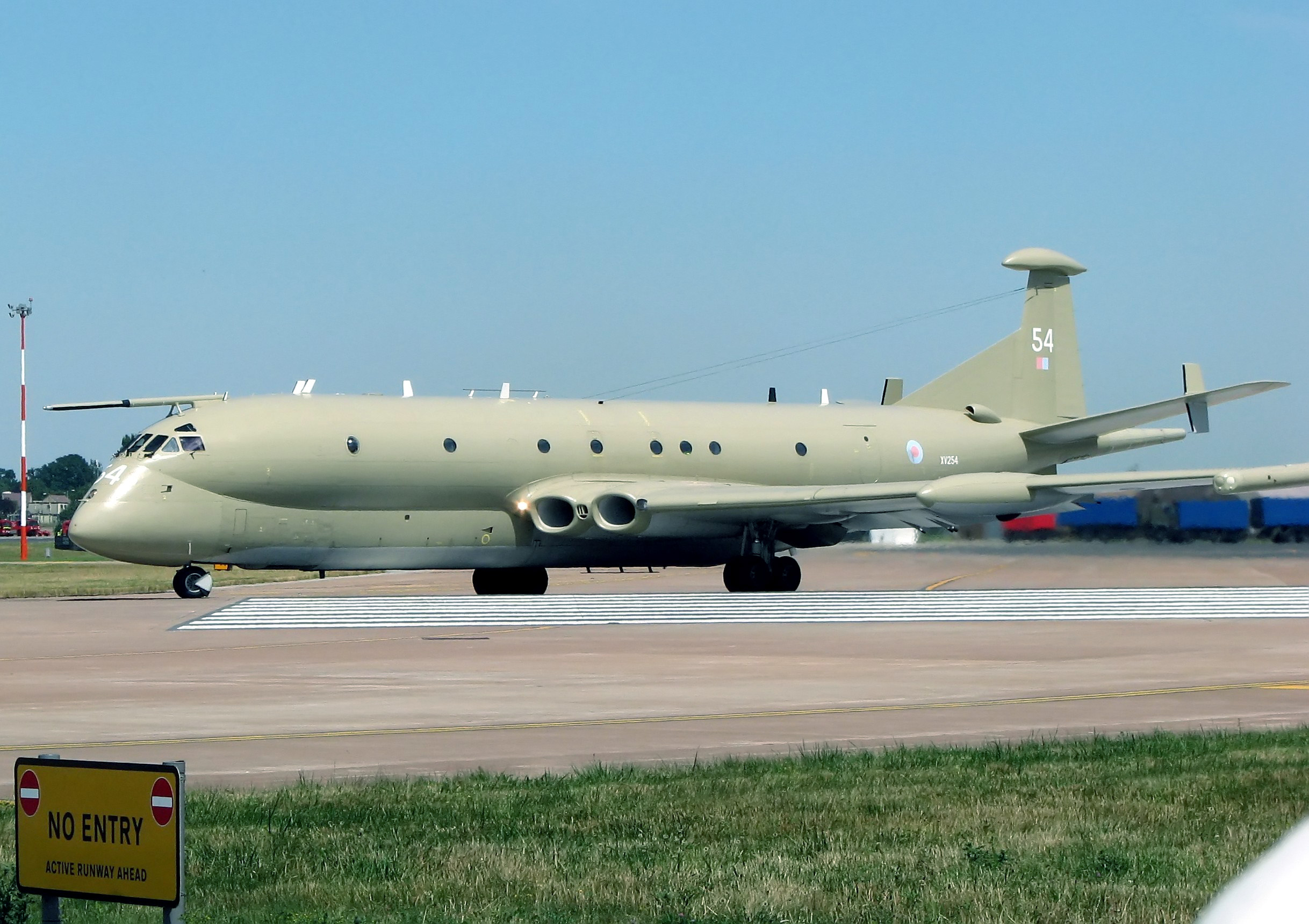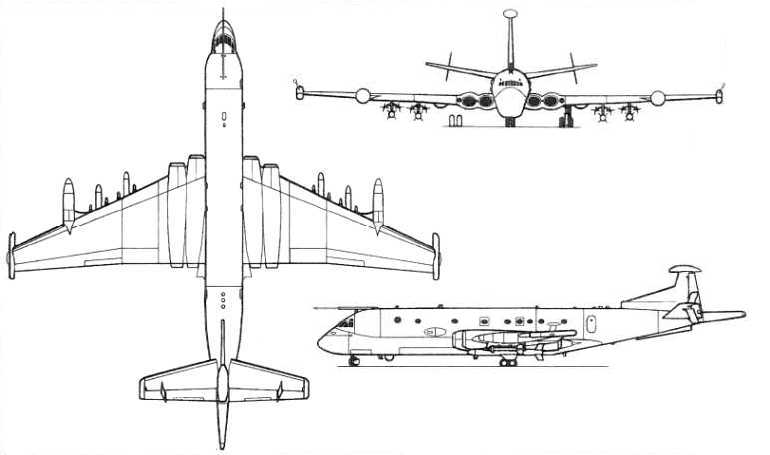 Maritime patrol and ELINT aircraft. In service from 1969 to 2011. Initially developed for Royal Air Force as a replacement for the Avro Shackleton maritime patrol aircraft and based on the De Havilland Comet 4 airliner. Various upgraded versions with various mission capabilities were progressively introduced.
Note: The ICAO Designator NIM has been removed from ICAO Doc 8643 as aircraft of this type no longer exist in airworthy condition.
Engine Model:
Rolls-Royce BR700, Rolls-Royce Spey
Indicative Performance Data
Initial Climb (to 5000 ft)
Initial Descent (to FL240)
Accidents & Serious Incidents involving