Position:
(Front) Wing leading mounted
LOCKHEED AP-3 Orion
LOCKHEED Arcturus
LOCKHEED Aurora
LOCKHEED CP-140 Arcturus
LOCKHEED CP-140 Aurora
LOCKHEED EP-3 Orion
LOCKHEED L-185 Orion
LOCKHEED L-285 Orion
LOCKHEED L-685 Orion
LOCKHEED L-785 Orion
LOCKHEED NP-3 Orion
LOCKHEED Orion
LOCKHEED P-3 Orion
LOCKHEED RP-3 Orion
LOCKHEED TP-3 Orion
LOCKHEED UP-3 Orion
LOCKHEED VP-3 Orion
LOCKHEED WP-3 Orion
KAWASAKI EP-3 Orion
KAWASAKI Orion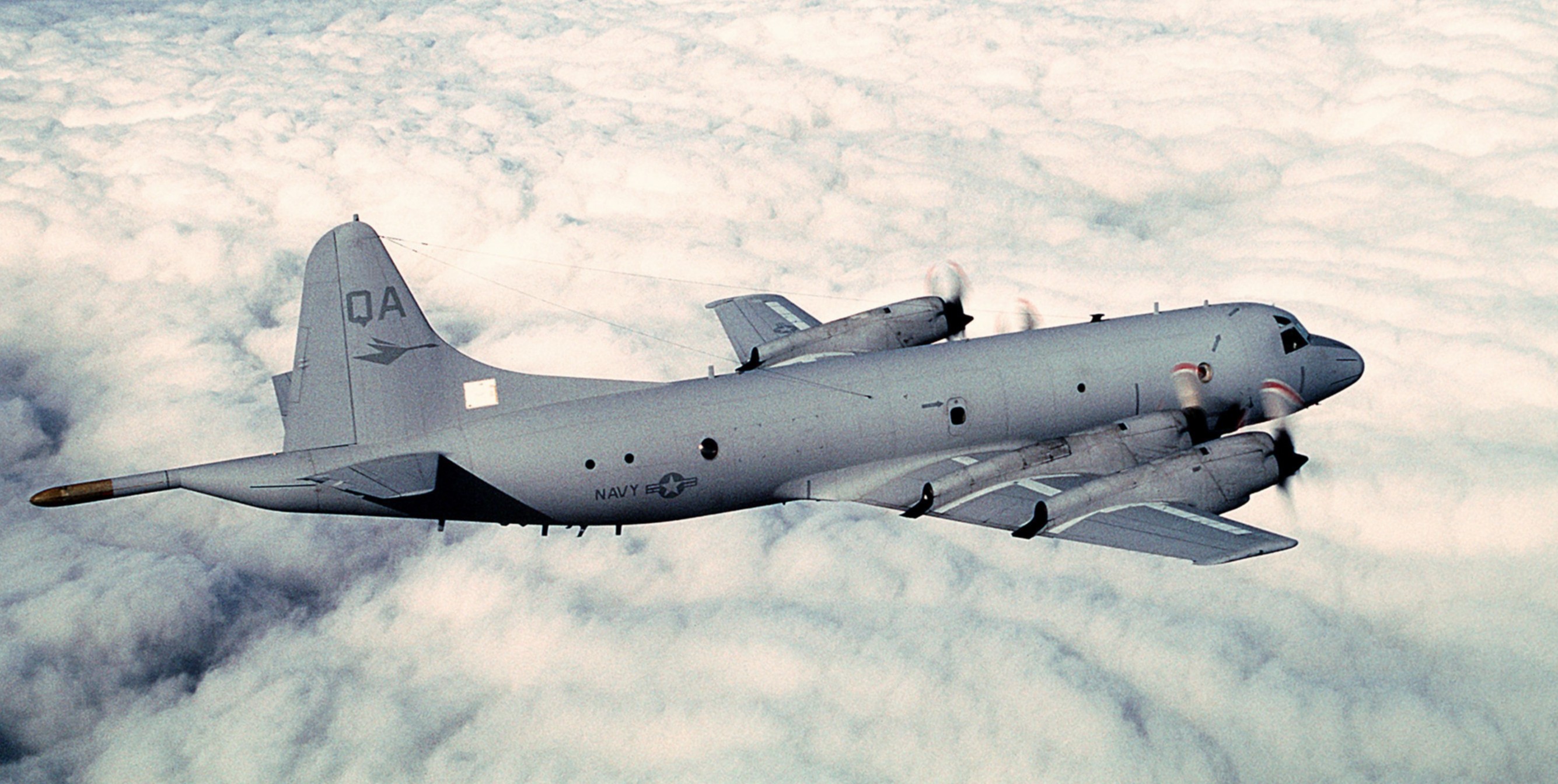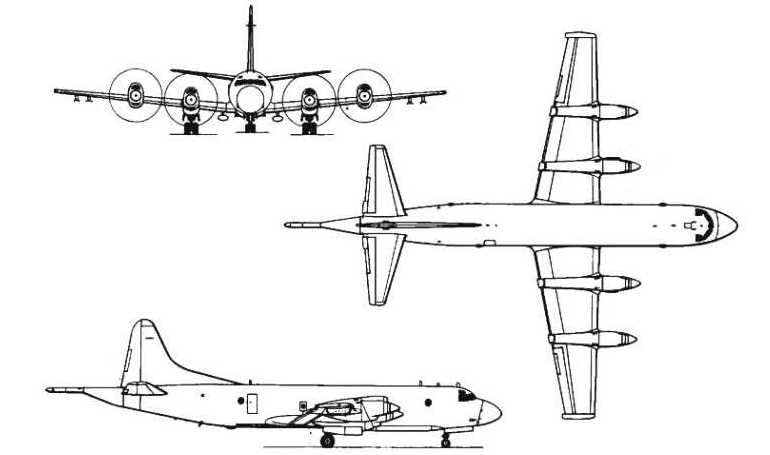 The Lockheed P-3 Orion is a four-engine turboprop anti-submarine and maritime surveillance aircraft developed for the United States Navy introduced in the 1960s. It was developed by Lockheed based on their L-188 Electra commercial airliner. The aircraft is easily recognizable by its distinct tail stinger, used for the magnetic detection of submarines. Over the years, the aircraft has seen numerous design advancements, most notably to the electronic packages the aircraft carries. The P-3 Orion is still in used by numerous navies and air forces around the world, primarily for maritime patrol, reconnaissance, anti-surface warfare and anti-submarine warfare.
Powerplant:
4 x Allison T56-A-14 turboprop, 4,600 shp (3,700 kW) each.
Indicative Performance Data
Initial Climb (to 5000 ft)
Initial Descent (to FL240)