AEROSPATIALE SN-601 Corvette
Position:
Low wing with wing tip tanks
Position:
Both sides of rear fuselage
AEROSPATIALE Corvette
AEROSPATIALE SN-601 Corvette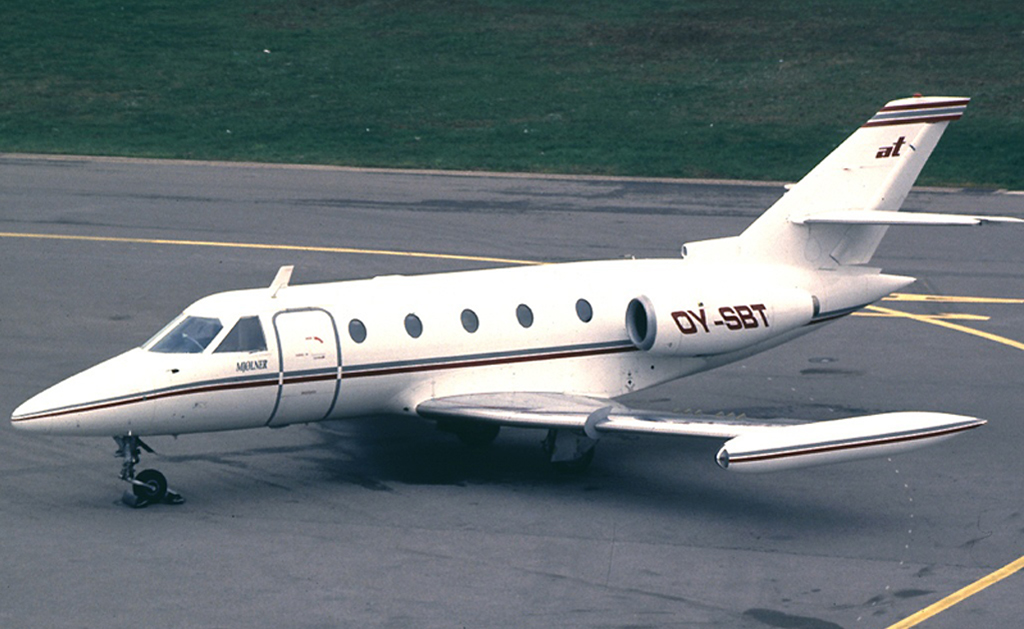 Light corporate jet. In service since 1974. Light corporate jet development for multi roles. Production ceased in 1977 after 39 aircraft were built. 33 of the Corvettes remain in service by corporate operators in Europe.
Powerplant:
2 x P&W JT15-D4 (10.5 kN) turbofans.
Engine Model:
Pratt & Whitney Canada JT15D
Indicative Performance Data
Initial Climb (to 5000 ft)
Initial Descent (to FL240)