Position:
(Front) Wing leading mounted
SHORT SC-7 Skyliner
SHORT SC-7 Skyvan
SHORT Skyliner
SHORT Skyvan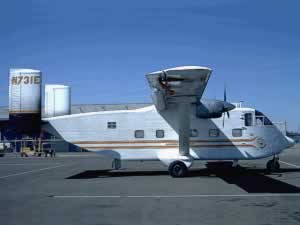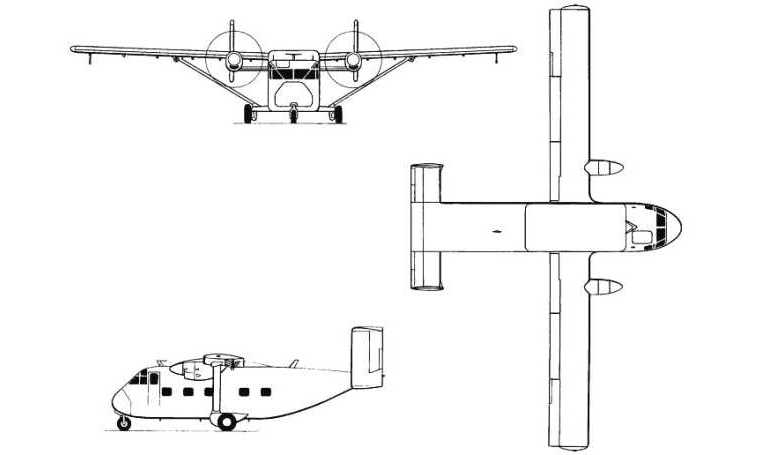 Short Take-Off and Landing (STOL) utility transport and commuter aircraft. In service since 1967. Multi-role transport development with STOL performance, built in several series. Series 3 turboprop powered, named Skyvan, series 3M military Skyvan and 3M-200 with higher MTOW.
Powerplant:
2 x 715 SHP Garrett TPE331-2-201A turboprops with 3 blade propellers.
Engine Model:
Garrett AiResearch TPE-331
Indicative Performance Data
Initial Climb (to 5000 ft)
Initial Descent (to FL240)