Position:
(Front) Wing leading mounted
SAAB 340
SAAB Argus
SAAB OS100
SAAB S100 Argus
SAAB Tp100
SAAB-FAIRCHILD SF-340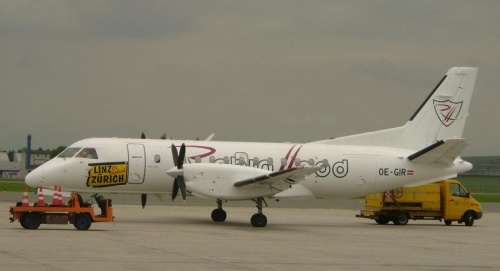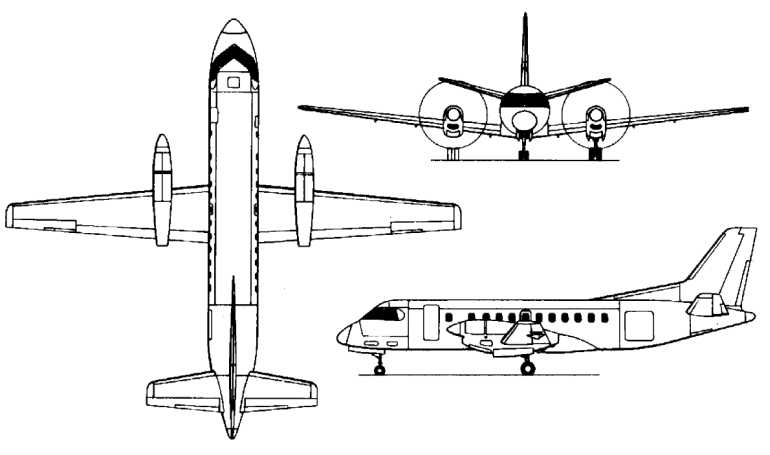 Turboprop regional airliner. In service since 1984. Improved, more powerful version 340B since 1989. Last development 340B plus since 1994 which introduced changes developed for the larger SAAB 2000. Military versions TP100 for VIP transport and S100 Argus as AEW platform for Swedish Air Force.
Powerplant:
2 x 1.735 SHP GE CT7-5A2 turboprops with 4 blade propellers.
Indicative Performance Data
Initial Climb (to 5000 ft)
Initial Descent (to FL240)
Accidents & Serious Incidents involving