Position:
(Front) Wing leading mounted
SHORT 330
SHORT C-23 Sherpa
SHORT SD3-30
SHORT Sherpa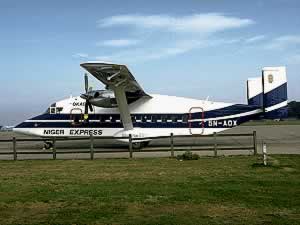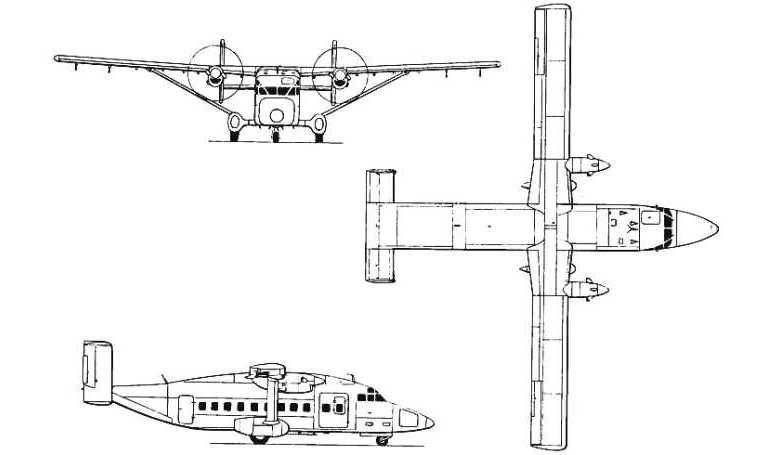 Regional airliner and utility freighter. In service since 1975. Improved, stretched development of SC-7 Skyvan. More powerful development 330-200. Various freighter versions were built including the Sherpa with a rear loading ramp. Military version C-23 for US Air Force and Army and 330-UT for Thailands Army.
Powerplant:
100: 2 x 1.156 SHP P&W PT6A-45B Turboprops with 5 blade propellers.
Engine Model:
Pratt & Whitney Canada PT6
Indicative Performance Data
Initial Climb (to 5000 ft)
Initial Descent (to FL240)
Accidents & Serious Incidents involving