SWEARINGEN SA-26 Merlin 2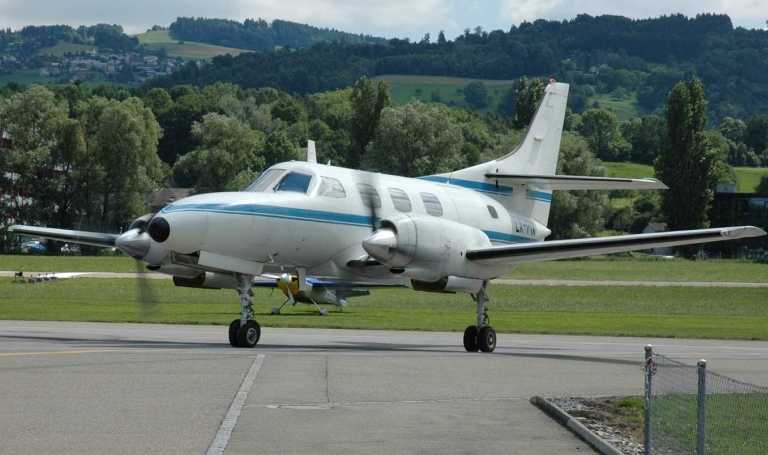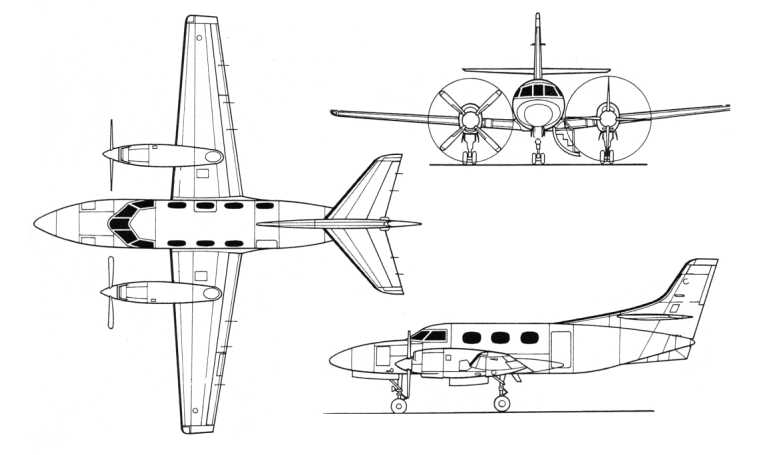 The Swearingen Merlin or the Fairchild Aerospace Merlin is a pressurised, twin turboprop business aircraft first produced by Swearingen Aircraft, and later by Fairchild at a plant in San Antonio, Texas. The Merlin II was developed from the Beech Queen air and a total of 120 aircraft were build. The aircraft first flew in April 1965.
Powerplant
2 x Garrett TPE331-1-151G 665shp (496kW) turboprop engines.
Engine Model(s)
Garrett AiResearch TPE-331
Indicative Performance Data
Initial Climb (to 5000 ft)
Initial Descent (to FL240)