Position:
(Front) Wing leading mounted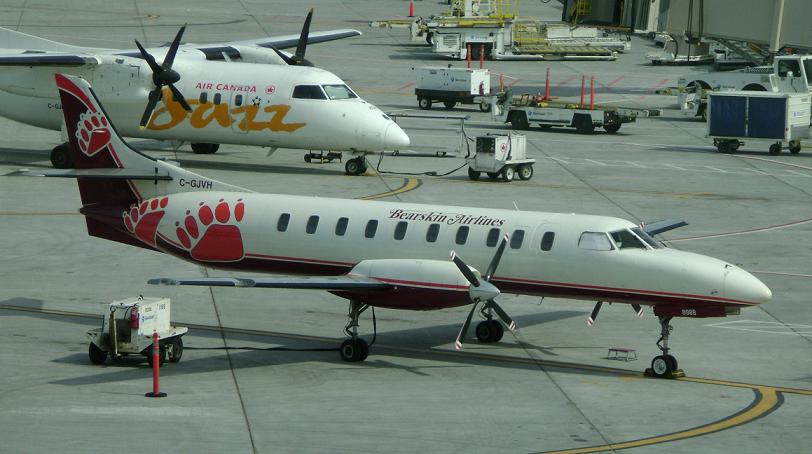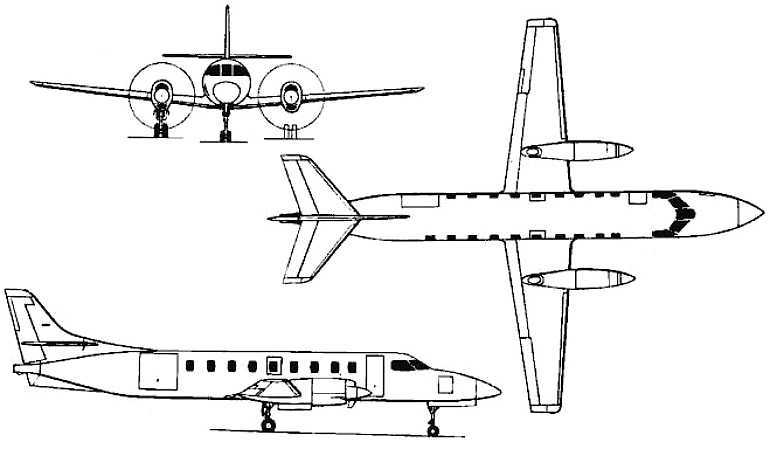 The Fairchild Swearingen Metroliner or the Fairchild Aerospace Metro is a 19-seat, pressurised, twin turboprop airliner first produced by Swearingen Aircraft and later by Fairchild at a plant in San Antonio, Texas, United States. The Metro IV also know as the Metro 23. The aircraft is developed from the Metro III providing better systems, more power and increased Takeoff weight. One version of the Metro 23 is equipped with an external pod under the lower fuselage for greater baggage capacity.
Powerplant:
2 x Garrett AiResearch TPE-331 turboprops (745.5 kW, 820 kW) each.
Engine Model:
Garrett AiResearch TPE-331
Indicative Performance Data
Initial Climb (to 5000 ft)
Initial Descent (to FL240)
Accidents & Serious Incidents involving