Position
Both sides of rear fuselage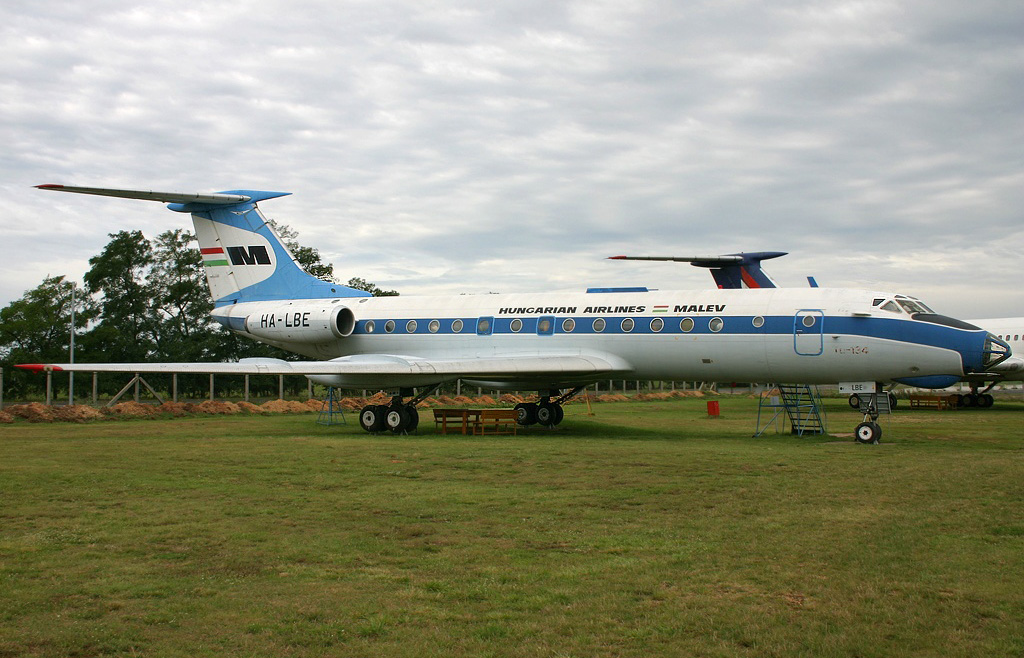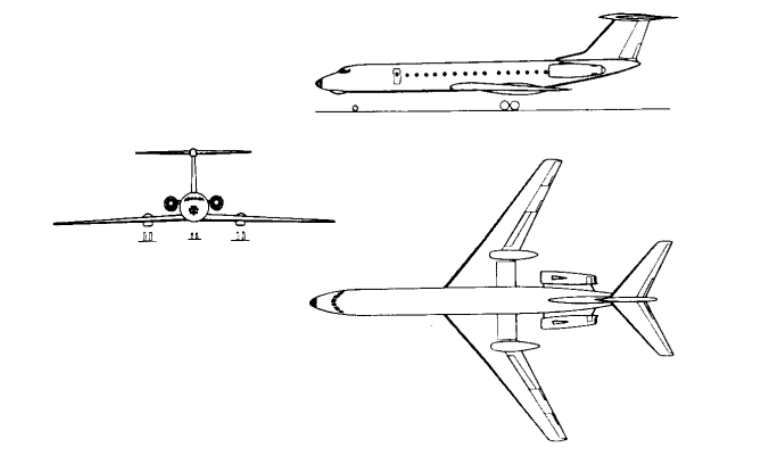 Short range airliner. In service since 1964. Short range airliner development based on TU-124 (initially designated TU-124A). Built in a few versions:
TU-134A stretched, more powerful version with re-profiled nose,
TU-134B with a glass nose,
TU-134B1 for up to 90 passengers and
TU-134B3 for up to 96 passengers.
TU-134: Length 34,3 m Height 9,0 m MTOW 44,500kg.
Powerplant
134: 2 x 64,9 KN Soloviev D-30 turbofans.
Indicative Performance Data
Initial Climb (to 5000 ft)
Initial Descent (to FL240)