TUPOLEV Tu-204
TUPOLEV Tu-214
TUPOLEV Tu-224
TUPOLEV Tu-234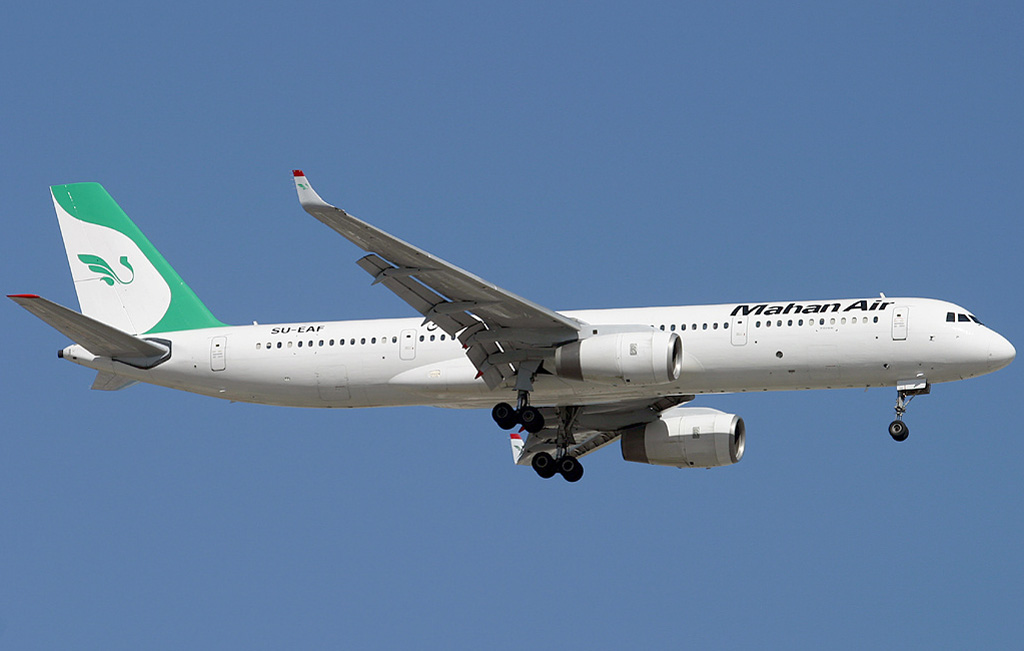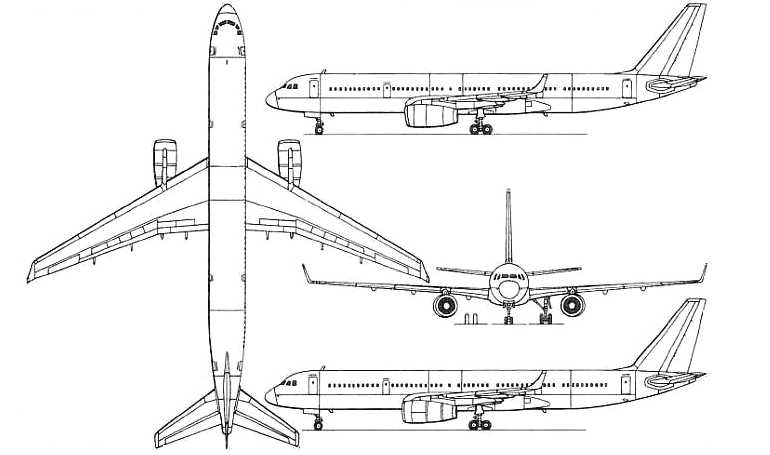 Medium range airliner. In service since 1996. Developed in a few versions: TU-204C freighter version, TU-214 combi version, TU-204-120 and TU-204-220 Rolls Royce engine powered versions with Collins or Russian avionics. TU-224 Rolls Royce powered and TU-234 PS90 powered shorter versions for 166 passengers.
The freighter version, Tu-204-120CE, powered by RR 211 engines, with English-language flight deck and Operations documentation was the first Russian/CIS built aircraft to hold an EASA aircraft type certification.
Powerplant:
204-200: 2 x 157 KN Soloviev PS-90A turbofans.
Engine Model:
Rolls-Royce RB211, Soloviev PS-90
Indicative Performance Data
Initial Climb (to 5000 ft)
Initial Descent (to FL240)