NORTH AMERICAN T-6 Harvard
Landing gear:
Main gear retractable - tailwheel fixed
NORTH AMERICAN AT-6 Texan
NORTH AMERICAN BC-1
NORTH AMERICAN Harvard
NORTH AMERICAN SNJ Texan
NORTH AMERICAN T-6 Texan
NORTH AMERICAN Texan
CCF Harvard
CCF T-6 Harvard
NOORDUYN AT-16 Harvard
NOORDUYN Harvard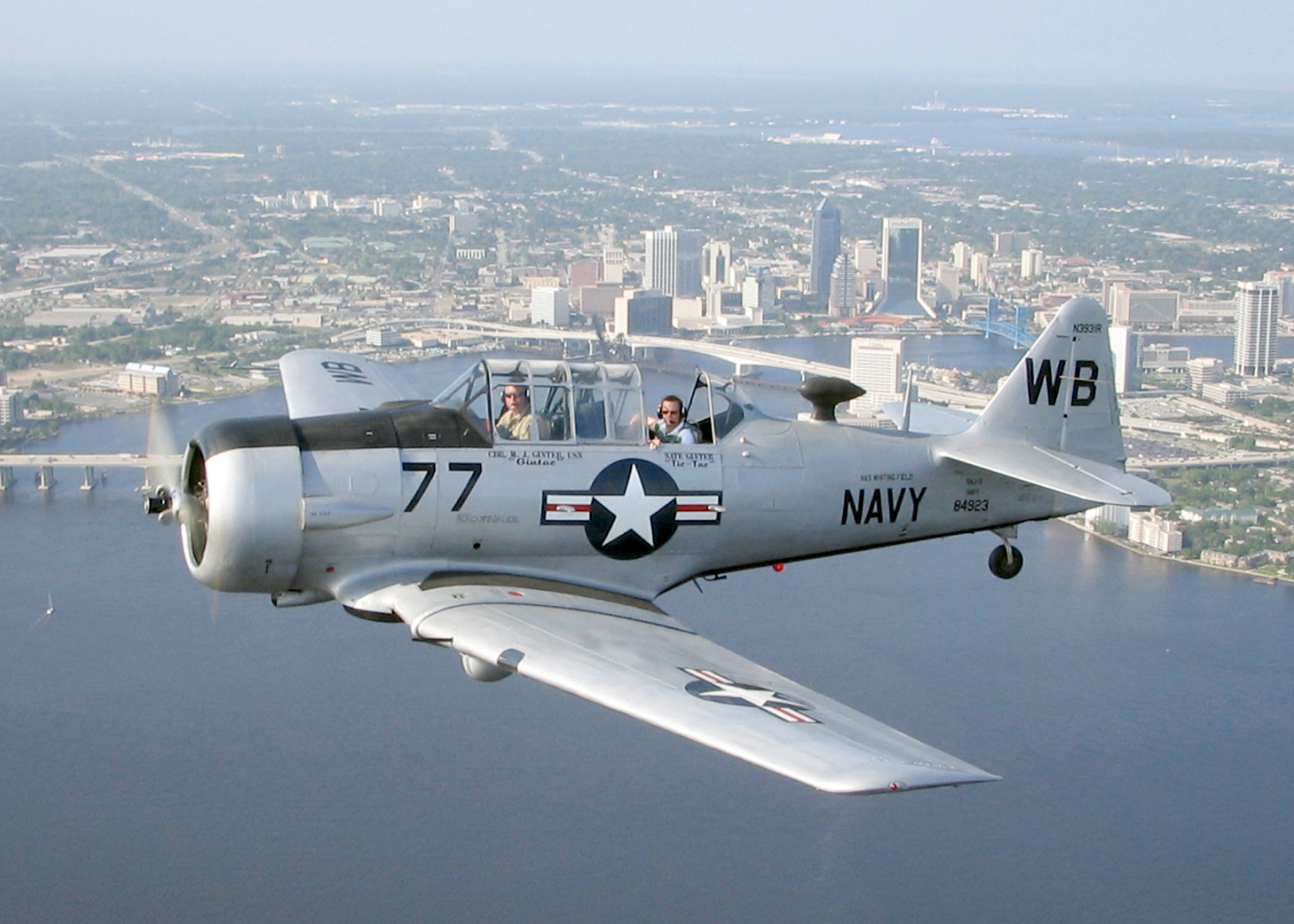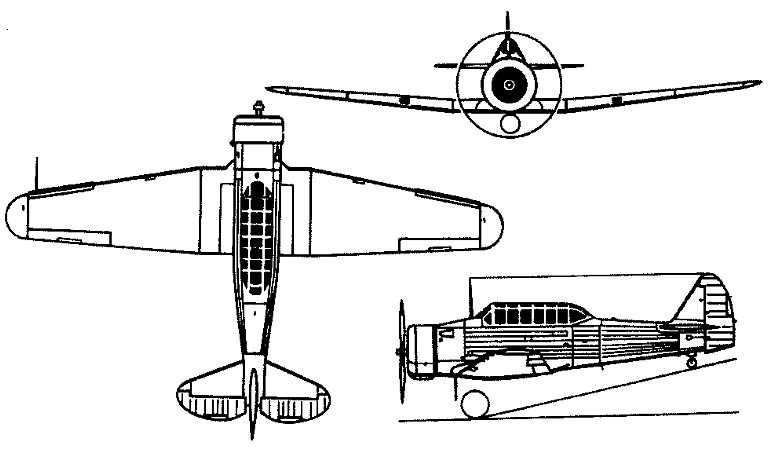 The North American Aviation T-6 Texan was a single-engine advanced trainer aircraft used to train pilots of the United States Army Air Forces, United States Navy, Royal Air Force and other air forces of the British Commonwealth during World War II and into the 1950s. Designed by North American Aviation, The T-6 is known by a variety of designations depending on the model and operating air force. The USAAC designated it as the AT-6, the US Navy the SNJ, and British Commonwealth air forces, the Harvard, the name it is best known by outside of the United States.
Powerplant:
1 x Pratt & Whitney R-1340-AN-1 Wasp radial engine, 600 hp (450 kW).
Indicative Performance Data
Initial Climb (to 5000 ft)
Initial Descent (to FL240)
Accidents & Serious Incidents involving