AEROSPATIALE TB-30 Epsilon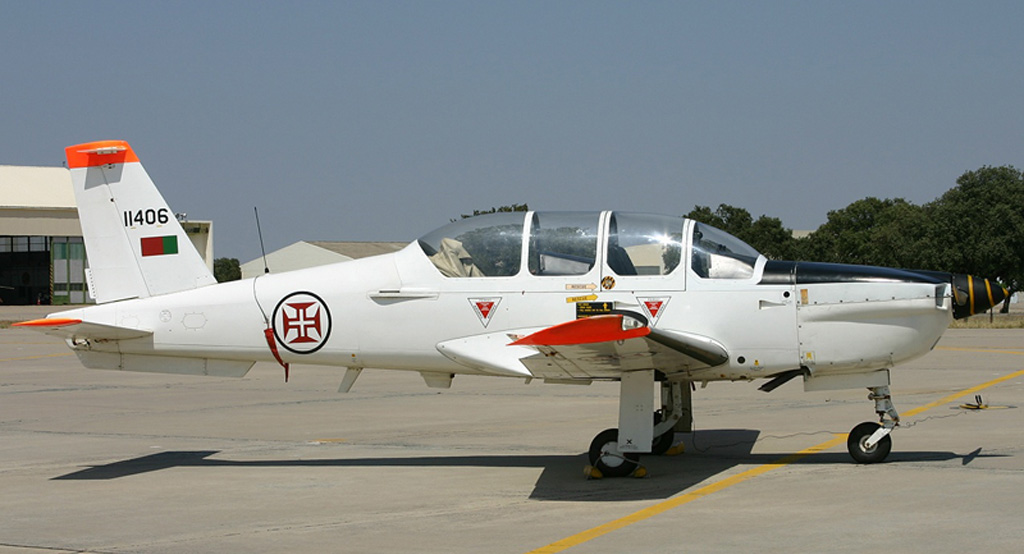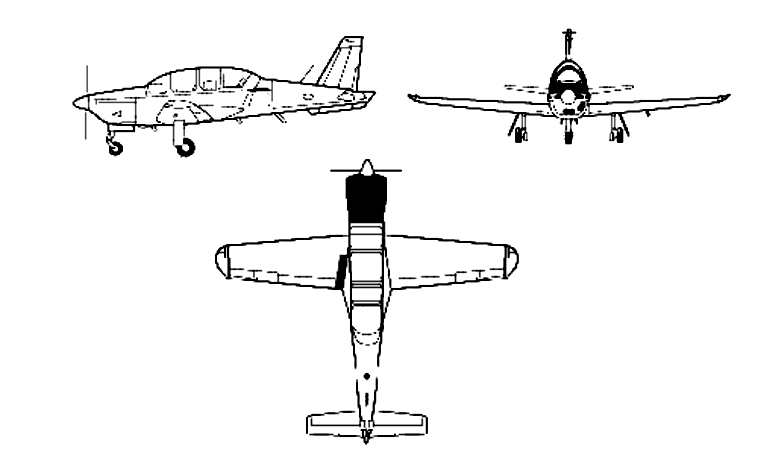 Basic trainer. In service since 1982. Trainer development for French Armée de l'Air, based on TB-10 Tobago light aircraft. Used by Togo Air Force as counter insurgence aircraft and by Portugal Air Force as basic trainer. Turbo-prop version TB-31 Omega first flown in 1985, but no further production.
Powerplant
1 x 300 HP Lycoming AEIO-540-L1B5D piston engine with 2 blade propeller.
Indicative Performance Data
Initial Climb (to 5000 ft)
Initial Descent (to FL240)