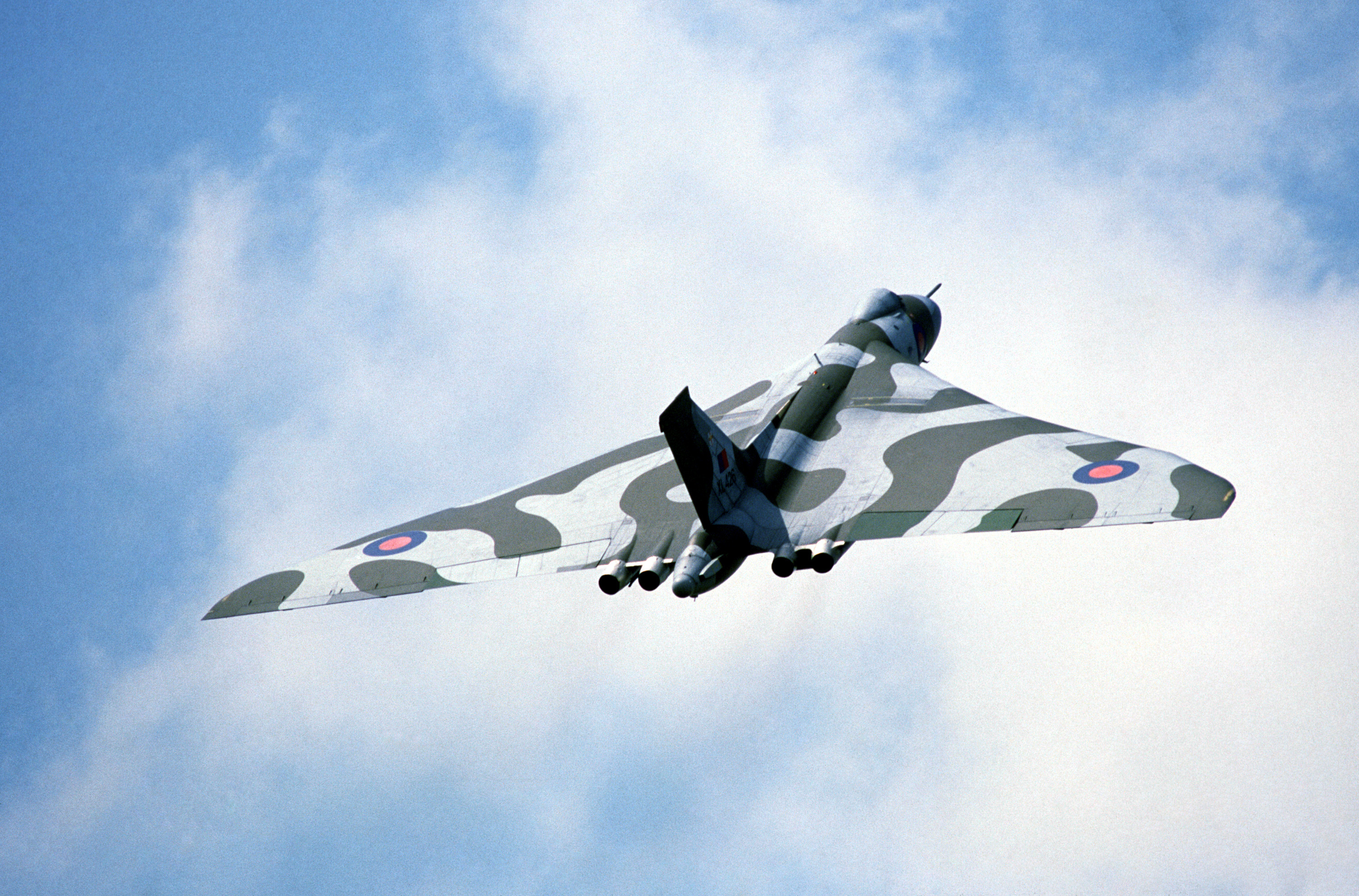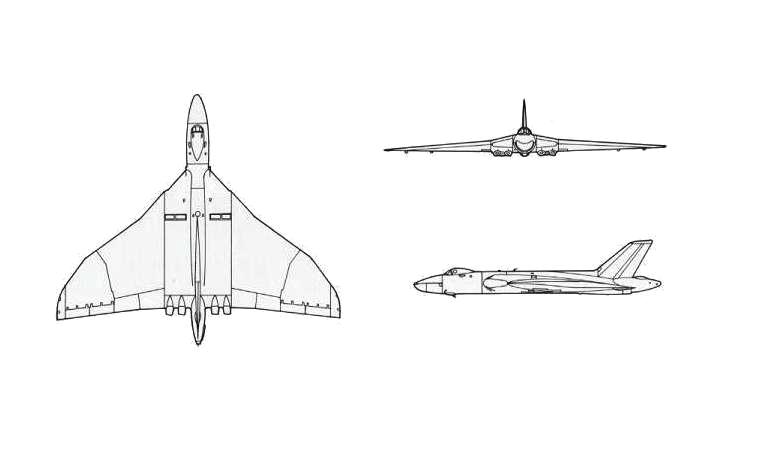 The Avro Vulcan (sometimes referred to as the Hawker Siddeley Vulcan) was a jet-powered delta wing strategic bomber, which was operated by the Royal Air Force (RAF) from 1956 until 1984. Aircraft manufacturer A.V. Roe and Company (Avro) designed the Vulcan.
Note: The ICAO Designator VULC has been removed from ICAO Doc 8643 as aircraft of this type no longer exist in airworthy condition.
Powerplant
4 x Bristol Olympus 101, or 102 or 104 turbojet, 49 kN each.
Indicative Performance Data
Initial Climb (to 5000 ft)
Initial Descent (to FL240)