Description
Before a radar service may be commenced, it it necessary to establish the identity of aircraft under observation.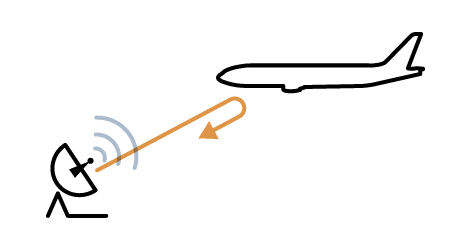 Primary Surveillance Radar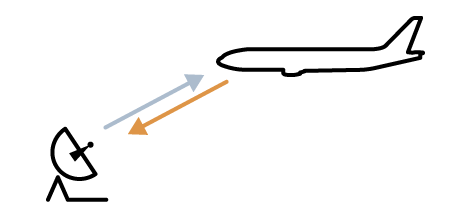 Secondary Surveillance Radar
Radar identification may be carried out in several different ways:
By use of Transponder (SSR). For example, by:

recognition of the aircraft identification in a radar label; or,
observing the setting of an assigned SSR code; or,
observing the selection of Squawk IDENT;

By comparing the reported position of the aircraft with the radar response;
By observing the response of the aircraft to a request to turn onto a specified heading;
By transfer of radar identification.
Further Reading
ICAO Doc 4444: PANS-ATM, Chapter 8, Sections 8.6.2 and 8.6.3.